Andrew Wilkie on war powers reform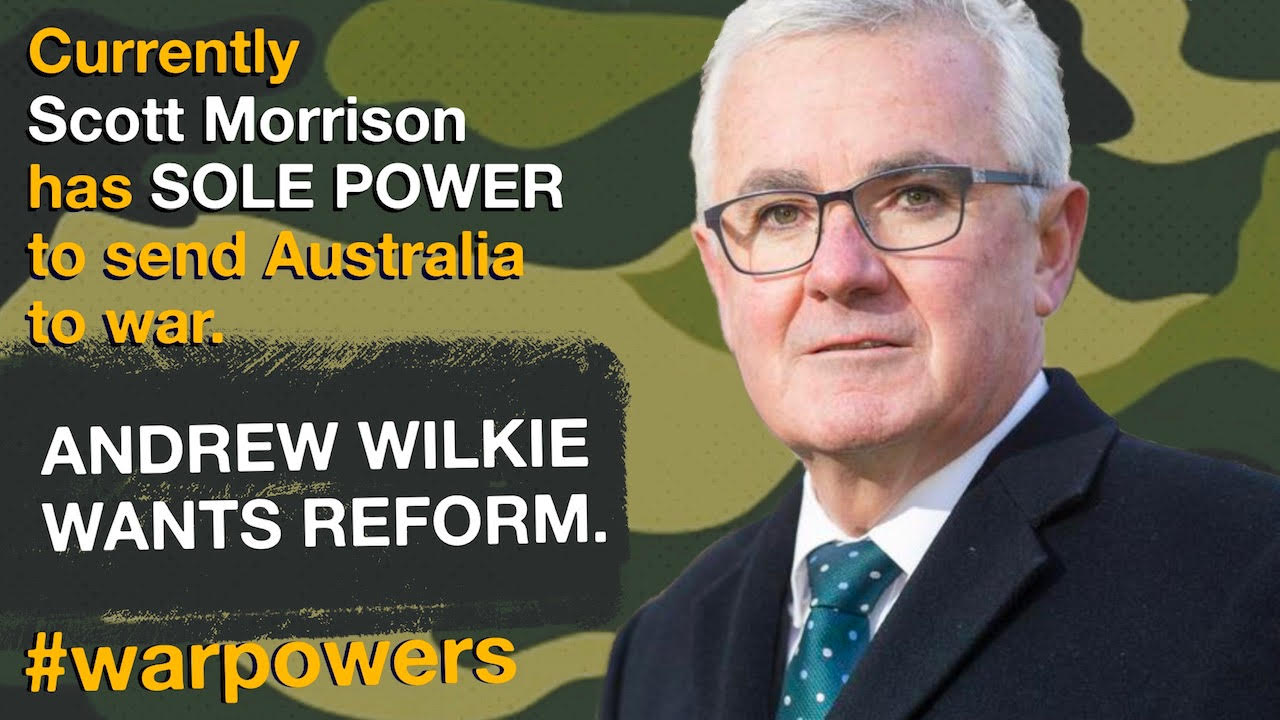 Andrew Wilkie wants reform.
"The decision to use deadly force is surely something for all the people's representatives to debate and vote on. I can't think of a more important decision for a country. The fact that a prime minister can unilaterally decide is completely out of step with community expectations," Andrew Wilkie told Michael West Media.
---
Author

Tasha May

Natasha graduated with an undergraduate degree in English literature from the University of Cambridge in June 2019 and is currently studying a Master of Journalism at the University of Technology Sydney. Natasha's Twitter handle is @tasha_tilly

Natasha graduated with an undergraduate degree in English literature from the University of Cambridge in June 2019 and is currently studying a Master of Journalism at the University of Technology Sydney. Natasha's Twitter handle is @tasha_tilly