Top 40 Tax Dodgers for 2019
We are counting down Australia's biggest Corporate Tax Dodgers using 4 years Australian Tax Office transparency data.
Payday lenders prey on the most vulnerable. James Freeman tells the story of his 18 year old daughter Jasmine, breaks down the fees and charges of this rising new breed of loan sharks, and exposes their false advertising.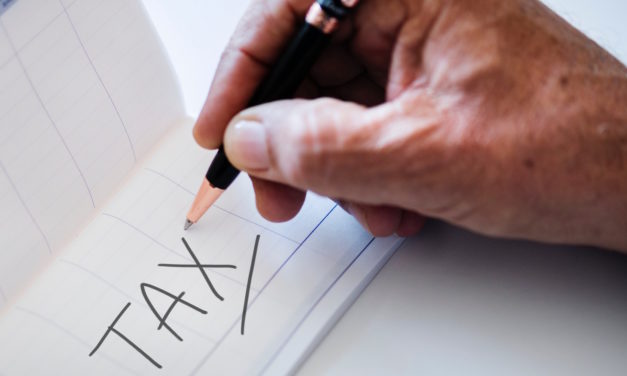 An OECD claim that Australia has the world's third highest effective marginal corporate tax rate made a great headline and pleased the federal government no end. Too bad it is seriously flawed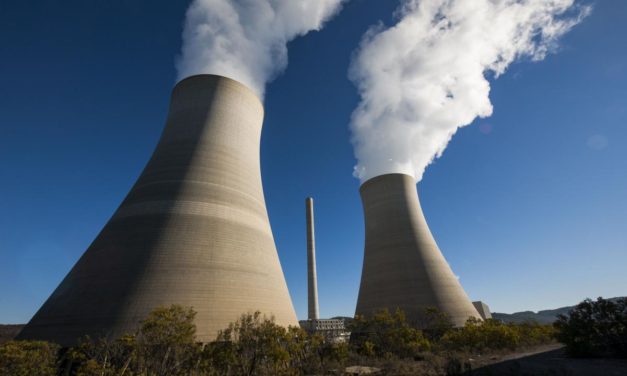 Energy Australia is owned by a company in the infamous tax haven of the British Virgin Islands. For the fourth year on the trot, the gas and electricity behemoth paid zero income tax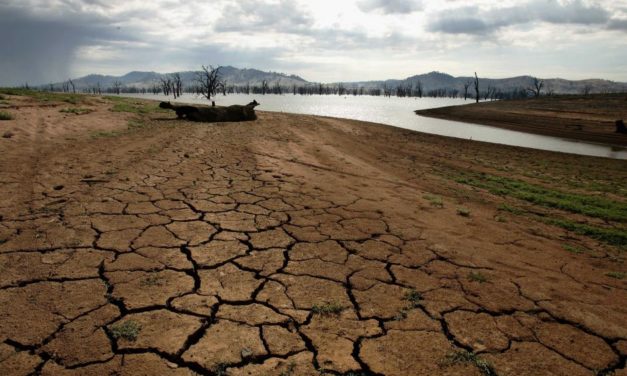 Continued reduction of flows from the Darling River will result in one of the worst environmental...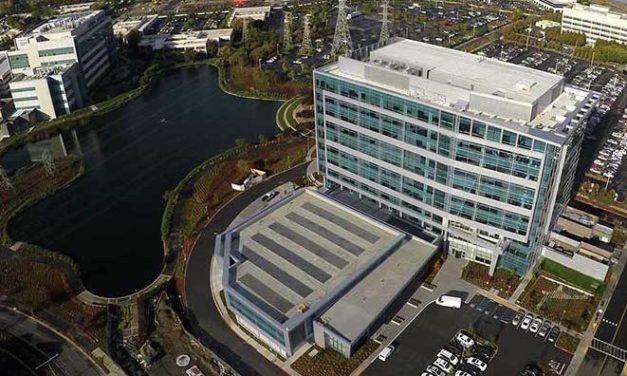 The most expensive drug in Australia, costing taxpayers more than $1 billion a year, or $1,000 a pill, is Gilead's cure for hepatitis C.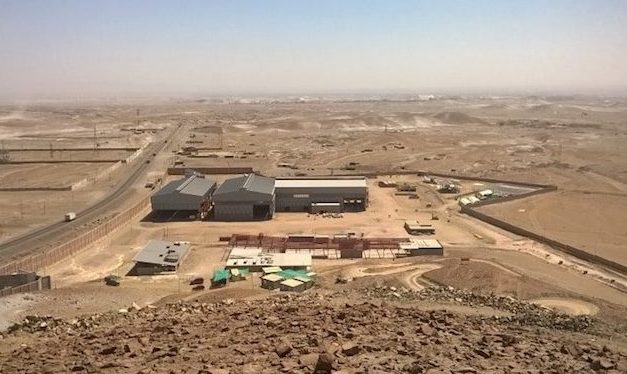 Super funds stand idle while overseas investors buy up and go global with Australian...

The Scomo-ment
Chronicles of a Fleeting Prime Minister
Liberals have a depth of second-rate talent possibly unmatched in Australian parliamentary history

Despatch
News Takes and Updates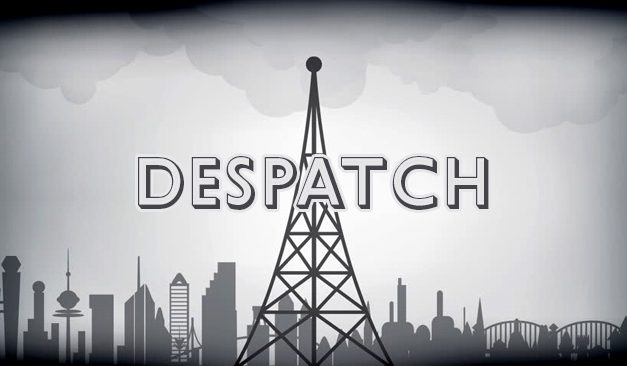 Coincidently, while we were busy chiding the state government yesterday for its mega-willy-nilly privatisation program, the NSW Auditor-General, Margaret Crawford, issued a report which was critical of the $16 billion sale of Ausgrid.
Sydney Democracy Network
Latest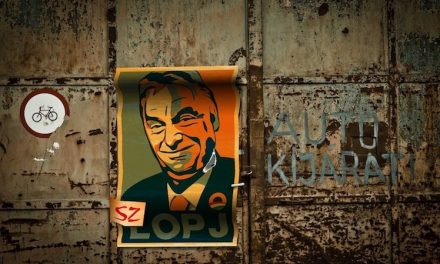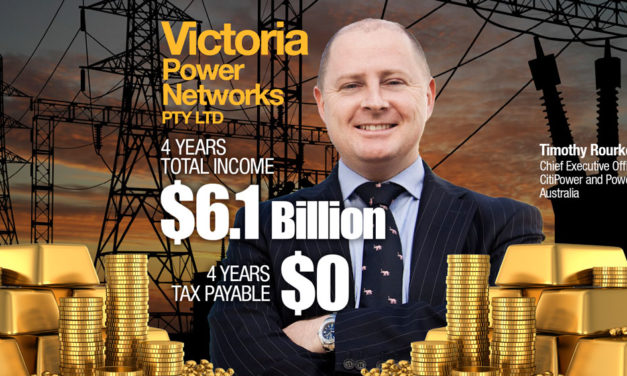 They dodge tax, they gouge their customers. They even have their paws out for government grants. Michael West reports on the debut of Victoria Power Networks.
Read More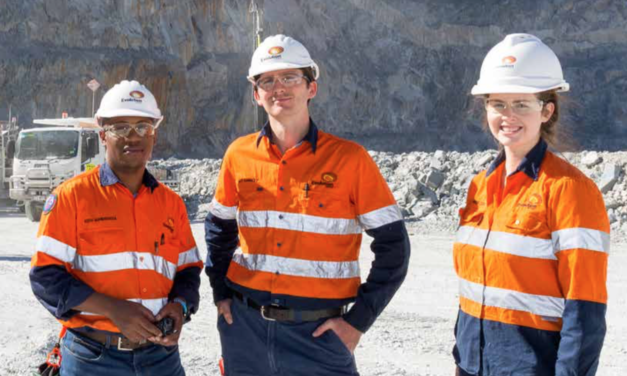 Australia's largest coal producer, the secretive Swiss commodities trader, Glencore, topped our Top 40 Tax Dodgers chart last year. This year, it is not even on the list.
Read More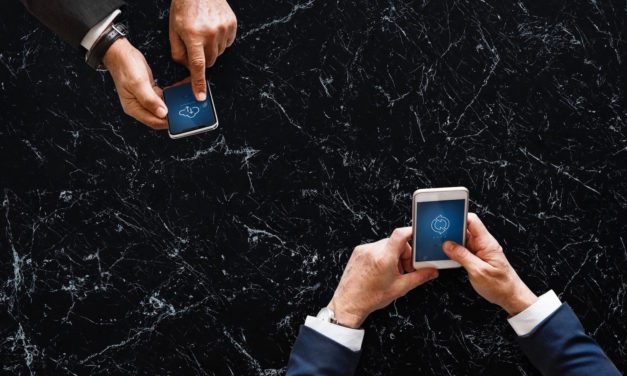 Kevin Rudd was PM. An election loomed. Tony Abbott was ahead in the polls and Rupert Murdoch's newspapers were furiously crusading for Abbott when Rupert's media empire was presented with a tax rebate of almost $900 million
Read More
Is Australia heading into an infrastructure crisis? Not only is private and public investment in...
Read More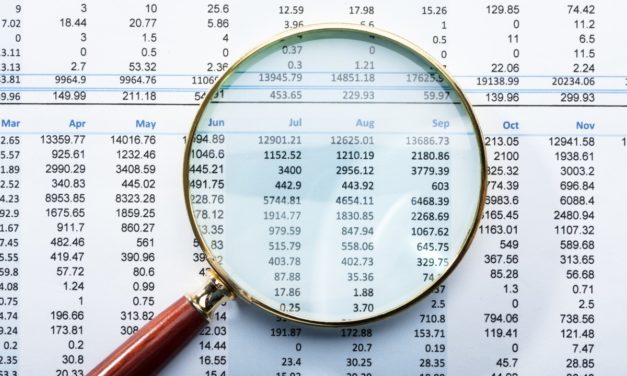 Once again, despite the nosebleed rise in gas prices, the gas giants skimped on their tax. That's zero from Origin, Shell, Chevron, Santos, BG and Exxon.
Read More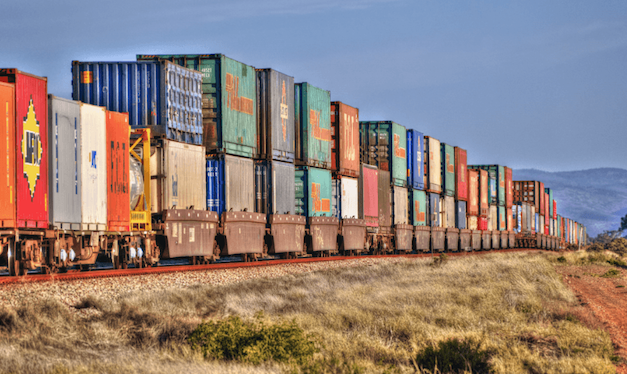 Prime Minister Scott Morrison caved in to crossbench pressure this morning announcing a...
Read More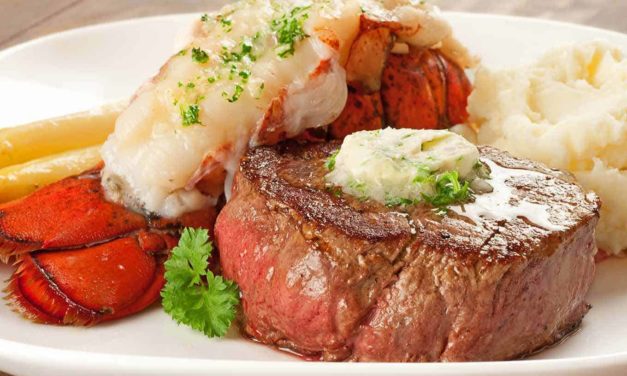 The government is investing in oyster farms and Wagyu beef start-ups. Having privatised things which made a lot of money, like electricity assets and the Land Titles office, our leaders in NSW are now investing taxpayers' money, alongside a posse of ex-Macquarie bankers,
Read More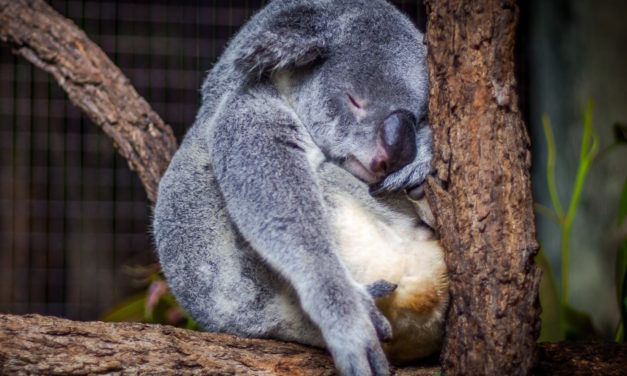 The Coalition has set new "worst-ever" records for underemployment, debt, retail sales, wages and infrastructure construction.
Read More
For advocates of whistleblowing reform, there's a lot on the line today. It's the last...
Read More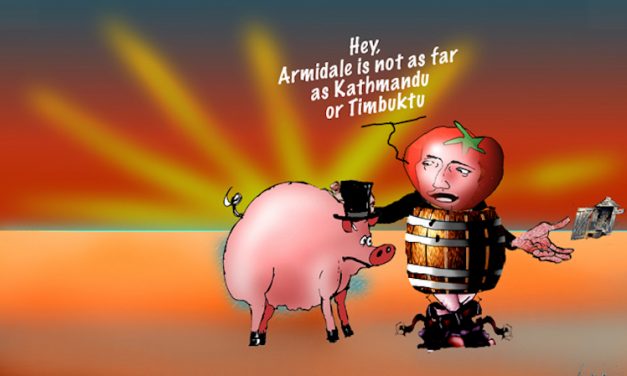 Barnaby Joyce's decision to move the Australian Pesticides and Veterinary Medicines Authority (APVMA) to Armidale has proven to be another cluster cock-up
Read More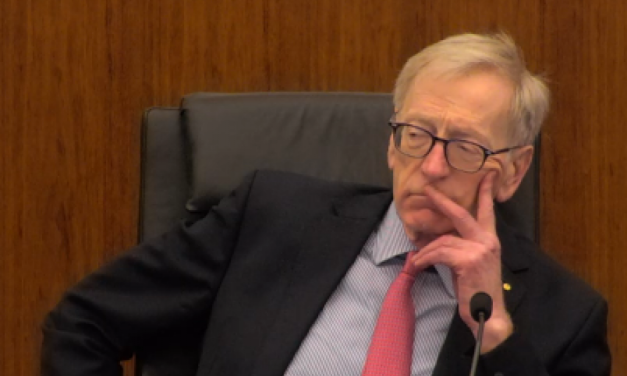 Are the victims of bank crime to blame for not being educated? Michael West investigates where the money has gone from corporate law enforcement and discovers the banks have been getting tax deductions
Read More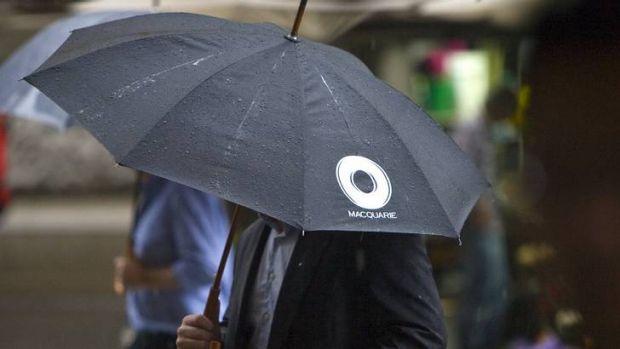 Macquarie chief Nicholas Moore unfurled an interesting new historical perspective this week when, appearing before the Banking Royal Commission, he praised corporate regulators for doing an excellent job regulating Macquarie.
Read More
Revolving Doors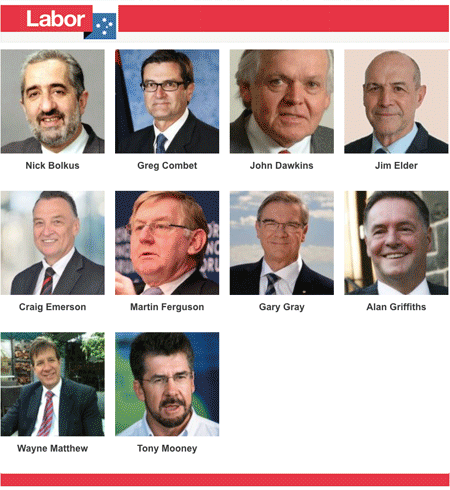 Australian politicians and bureaucrats with links to fossil fuel & resource extraction industries.

This website must remain free, to reach the largest possible audience. If you can spare $5 a month, join the fight.
Don't pay so you can read it. Pay so everybody can read it.
---
Subscriptions can be changed at anytime by logging into
Get Involved
Independent journalism needs your support. Share on social media, submit comments. Subscribe today for free updates. Community support is vital for this project to succeed.