Top 40 Tax Dodgers for 2019
We are counting down Australia's biggest Corporate Tax Dodgers using 4 years Australian Tax Office transparency data.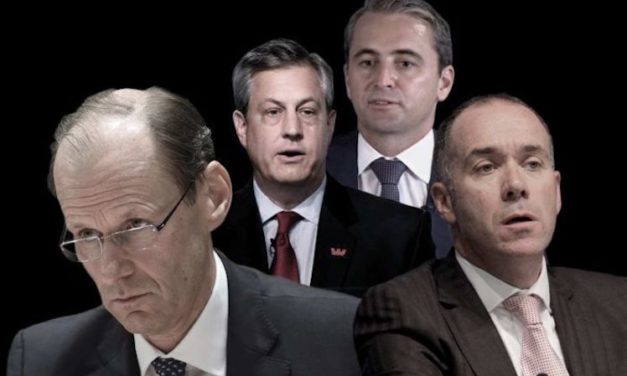 Although Hayne has handed down an impressive document, it is essentially an exercise in tinkering and, even if implemented and enforced by a suddenly lively force of regulators, would not be enough to fix the fundamental flaws in Australia's banking culture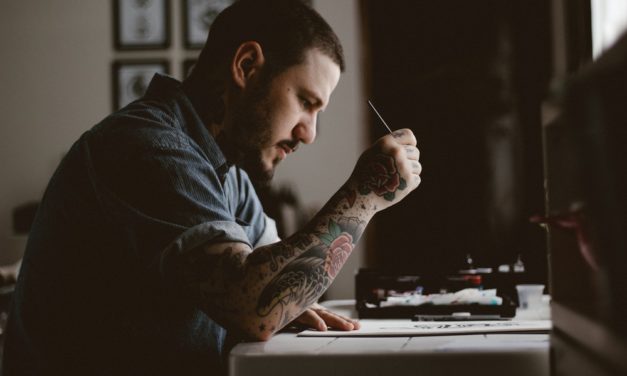 John: Our paymaster says we've got to get onto the "John Howard offset". That's the one that really pays out. Peter: It's the big one ... it's not like all the other offsets, this one is the only one you might be able to get in cash.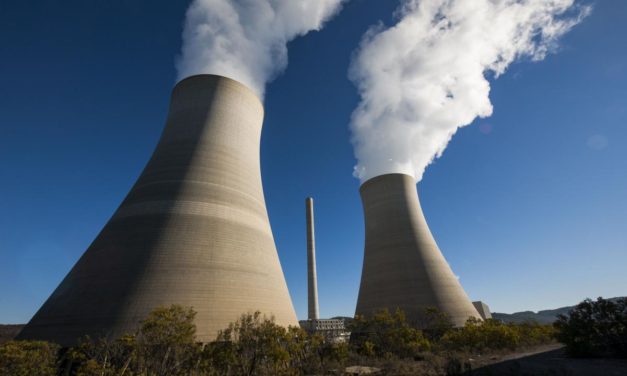 Energy Australia is owned by a company in the infamous tax haven of the British Virgin Islands. For the fourth year on the trot, the gas and electricity behemoth paid zero income tax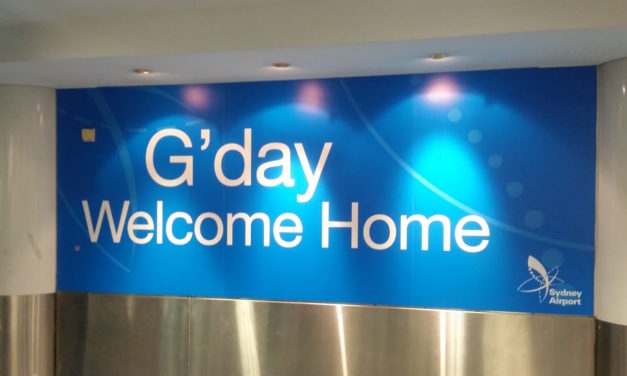 John Menadue cuts through the hysterical fear campaign surrounding "boat arrivals" with a few sober facts about other "arrivals", demonstrating that refugees are simply being used for political expedience.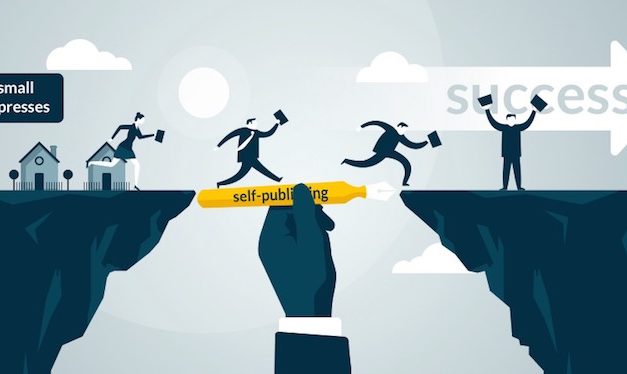 The coming of the Internet was the media world's first real game-changer.  Profits enjoyed...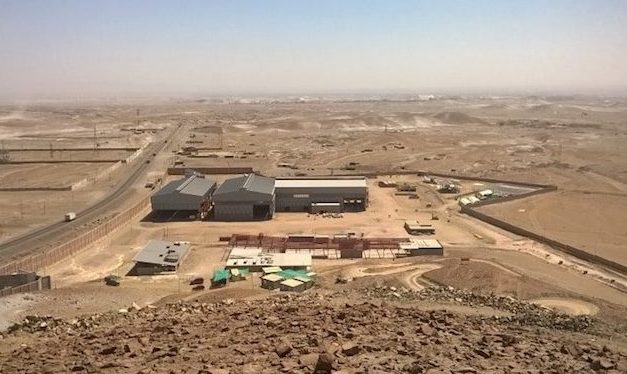 Super funds stand idle while overseas investors buy up and go global with Australian...

The Scomo-ment
Chronicles of a Fleeting Prime Minister
AUSTRALIA'S SIXTH shortest serving Prime Minister is in a bind. Having streaked past Chris Watson's 113 days in office late last year, Scott is now sitting pretty as the clear No 25 of Australia's 30 PMs

Despatch
News Takes and Updates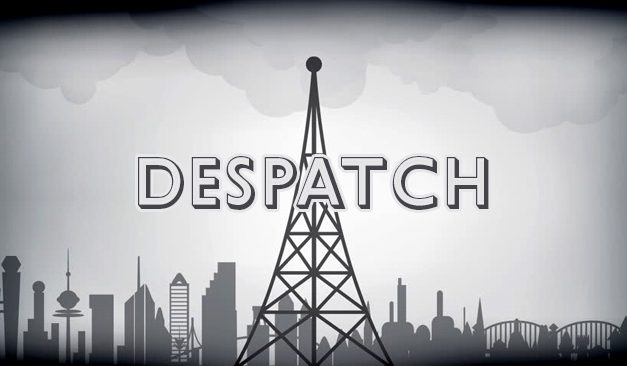 Coincidently, while we were busy chiding the state government yesterday for its mega-willy-nilly privatisation program, the NSW Auditor-General, Margaret Crawford, issued a report which was critical of the $16 billion sale of Ausgrid.
Sydney Democracy Network
Latest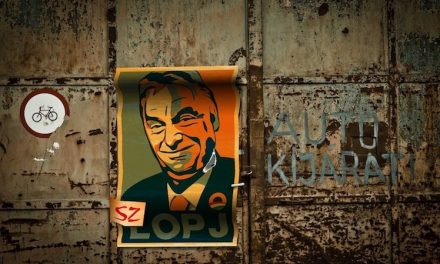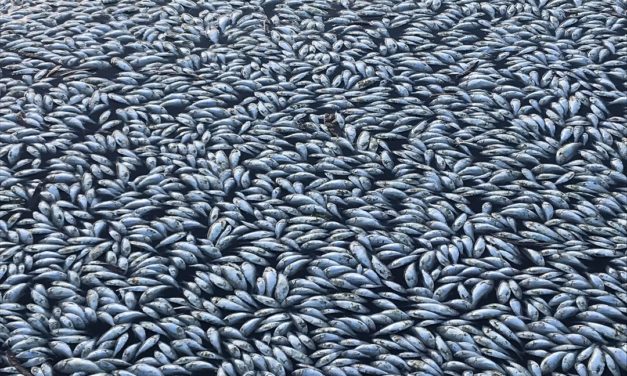 The Commissioner's report paints a damning picture of how, for years, successive governments and administrators failed to take notice of the scientific consensus about sustainable levels of water harvesting from the Murray Darling Basin.
Read More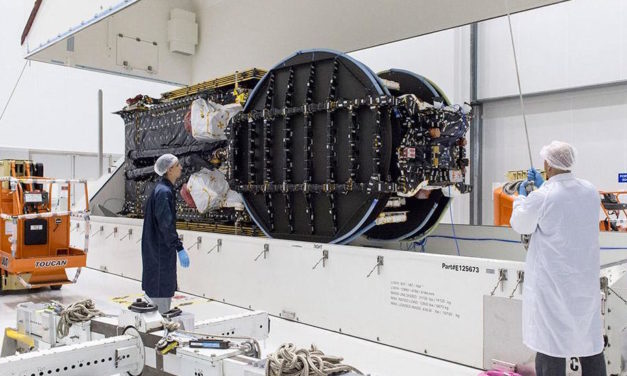 The NBN has been described as a national tragedy. Lee Ridge looks at the players and the process behind the foundering broadband project and argues politics and ideology have set Australia back years.
Read More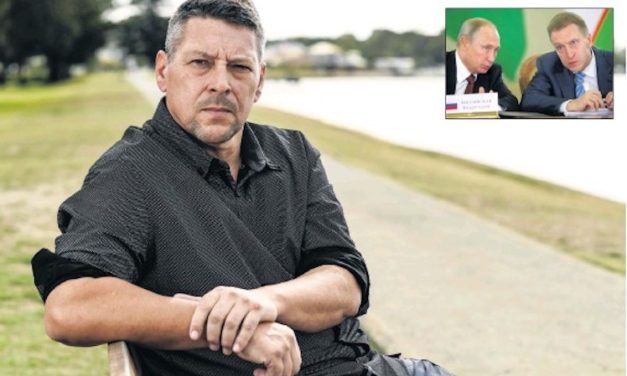 Australia's tough border security and asylum-seeker regime is again under global scrutiny this week as a British whistleblower and his Russian wife face deportation after failing in their bid for refugee status
Read More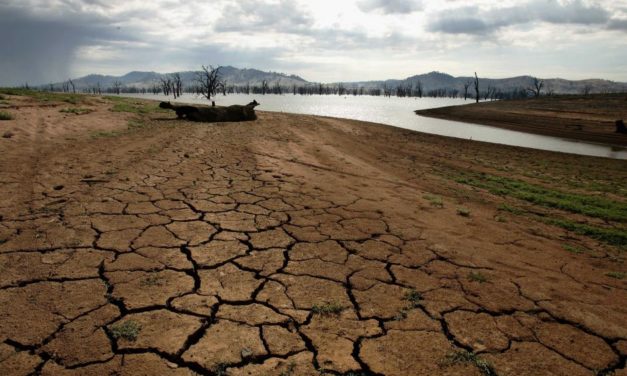 Continued reduction of flows from the Darling River will result in one of the worst environmental...
Read More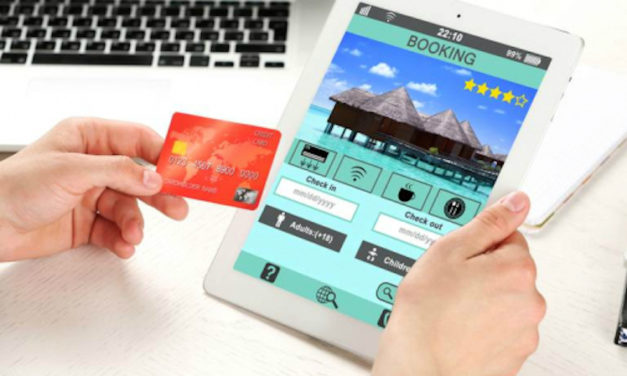 Booking.com should be at or near the top of the Tax Office's list of grand tax avoiders but the revenue authorities seem wilfully blind to the true nature of this giant online travel agency
Read More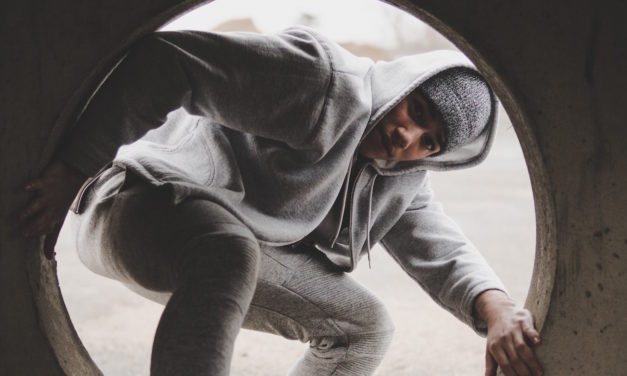 The minute the government brings in new tax laws, the Big Four accounting firms get cracking on the loopholes for their multinational clients.
Read More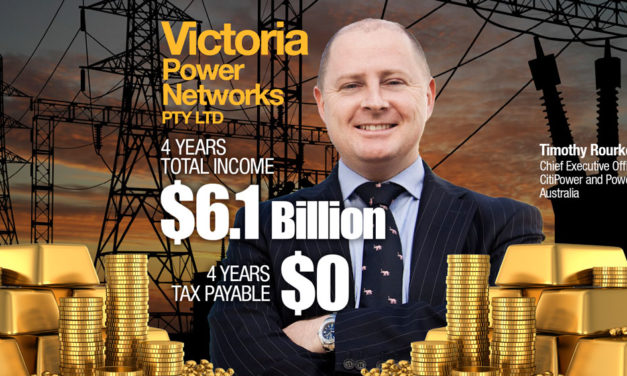 They dodge tax, they gouge their customers. They even have their paws out for government grants. Michael West reports on the debut of Victoria Power Networks.
Read More
Payday lenders prey on the most vulnerable. James Freeman tells the story of his 18 year old daughter Jasmine, breaks down the fees and charges of this rising new breed of loan sharks, and exposes their false advertising.
Read More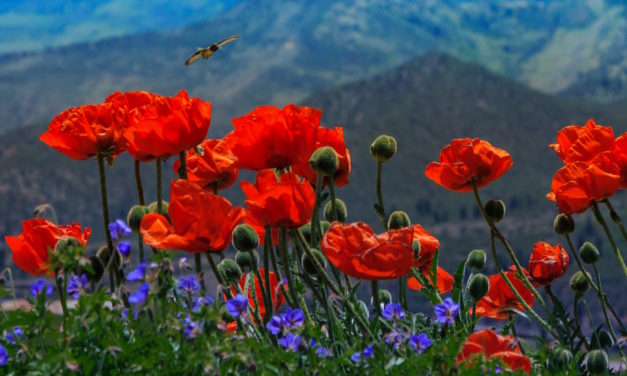 Is it time to call a truce in the war on drugs? Dr James Freeman looks at the evidence; and the evidence shows prohibition has failed.
Read More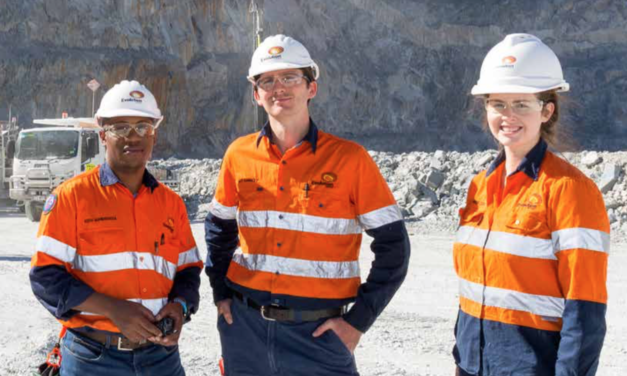 Australia's largest coal producer, the secretive Swiss commodities trader, Glencore, topped our Top 40 Tax Dodgers chart last year. This year, it is not even on the list.
Read More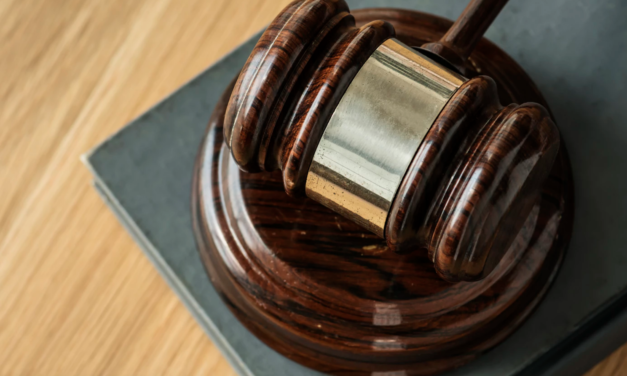 ANZ chief Shayne Elliott has become the subject of a criminal prosecution.
Read More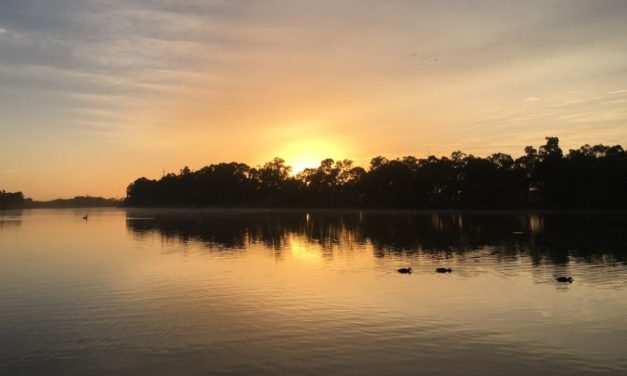 "A fraud on the environment" is how lawyers for the Royal Commission framed it. Cronyism, cover-ups, deception, secrecy, scientists "leaned on".
Read More
Revolving Doors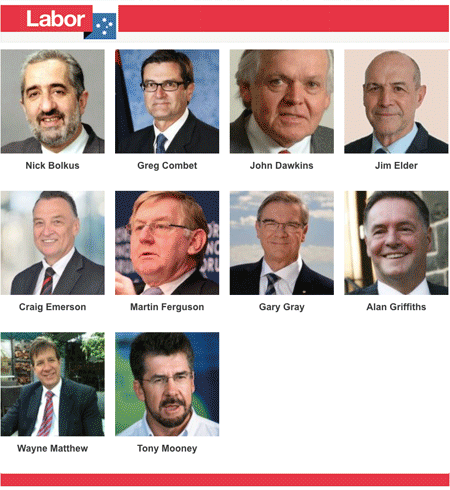 Australian politicians and bureaucrats with links to fossil fuel & resource extraction industries.

This website must remain free, to reach the largest possible audience. If you can spare $5 a month, join the fight.
Don't pay so you can read it. Pay so everybody can read it.
---
Subscriptions can be changed at anytime by logging into
Get Involved
Independent journalism needs your support. Share on social media, submit comments. Subscribe today for free updates. Community support is vital for this project to succeed.