Top 40 Tax Dodgers for 2019
We are counting down Australia's biggest Corporate Tax Dodgers using 4 years Australian Tax Office transparency data.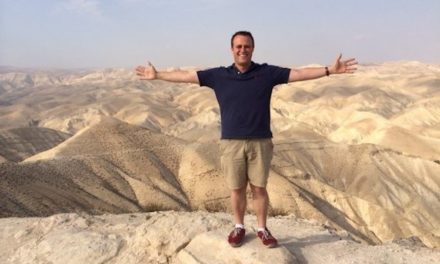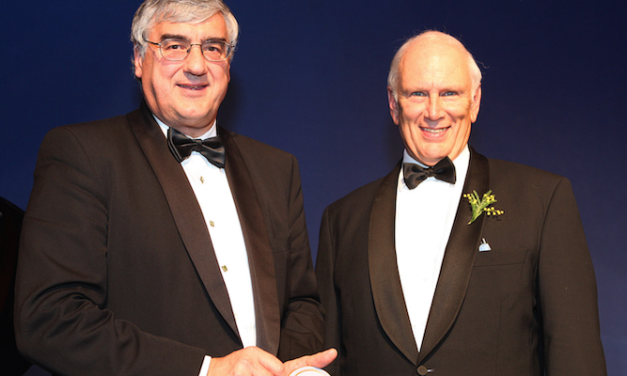 British billionaire Sir Michael Hintze's penchant for poaching former Liberal Party Australian High Commissioners has seen Richard Alston and Alexander Downer flit in and out of his orbit but his most enduring connections are Angus and Richard Taylor.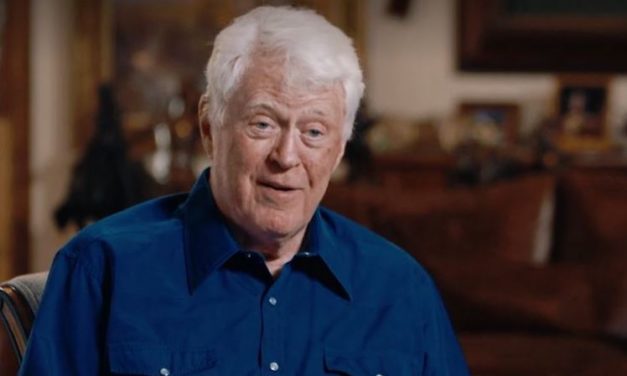 It's all here ... a tax audit, a cover-up and a neighbour in the Oval Office. David Cay Johnston continues his investigation into super rich, tax dodging business owners like William Ingraham Koch.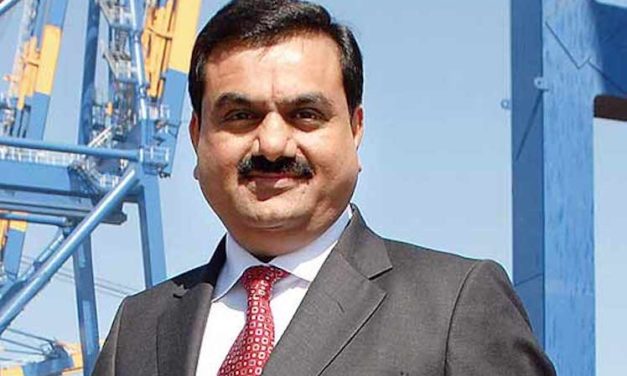 Why would a billionaire persist with a mine that will probably lose money? John Quiggin explains....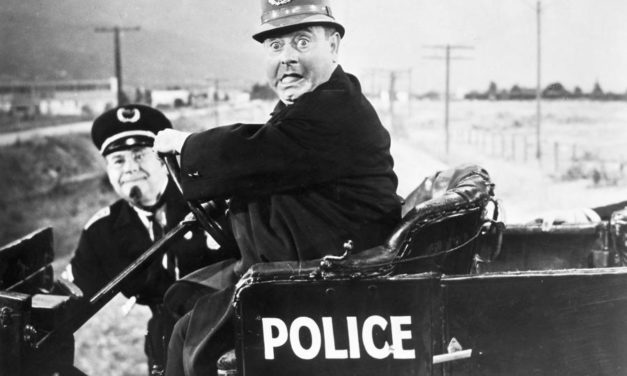 "A million dead fish can't be beat", proclaimed one nomination for the inaugural Australia's Most Hopeless Regulator (AMHR) Award. Indeed, in what is a fiercely contested field, the Murray Darling Basin Authority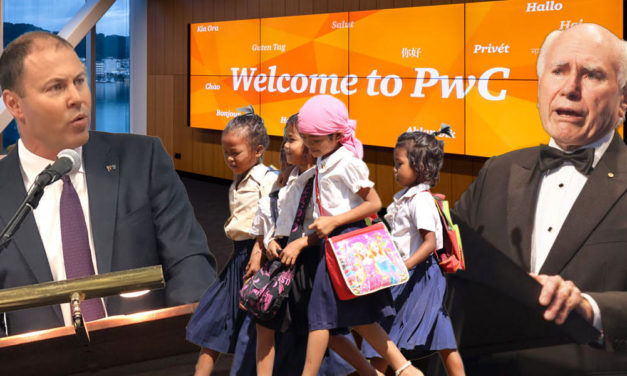 "The Annual Dinner is an occasion for a prominent personality to present a serious lecture to an audience of some 900 paying guests – after they have enjoyed dinner and over an hour of networking.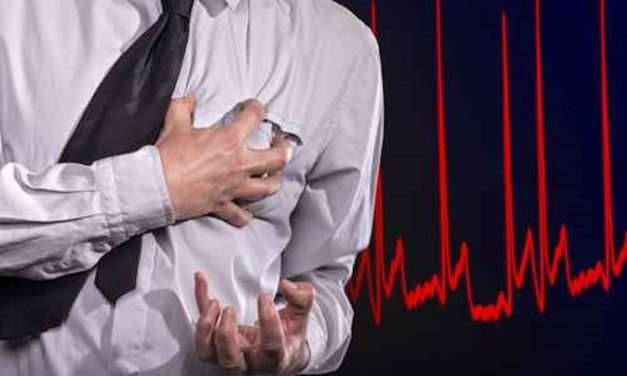 Insider trading, market manipulation, "pumping and dumping". It's a day in the...

Despatch
News Takes and Updates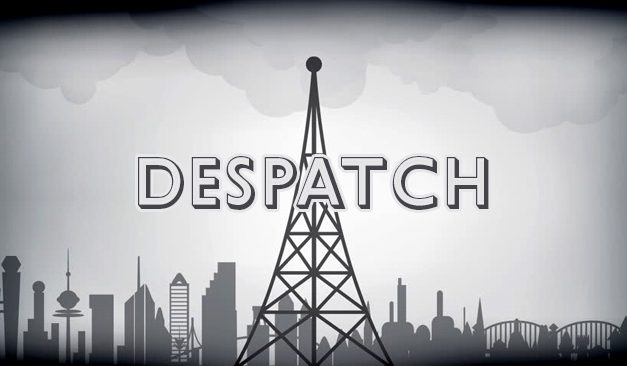 This is the "MW30", a bunch of numbers to track key changes in Australian politics and economy.
More Stories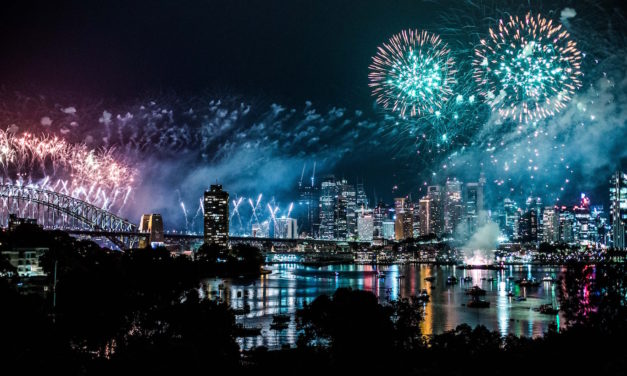 "A triumph of image over substance, fear over logic, politics over policy". Michael West reports on Election 2019 and the inexorable rise of corporate power over democracy.
Read More
Revolving Doors
Australian politicians and bureaucrats with links to fossil fuel & resource extraction industries.

This website must remain free, to reach the largest possible audience. If you can spare $5 a month, join the fight.
Don't pay so you can read it. Pay so everybody can read it.
---
Subscriptions can be changed at anytime by logging into
Get Involved
Independent journalism needs your support. Share on social media, submit comments. Subscribe today for free updates. Community support is vital for this project to succeed.