Top 40 Tax Dodgers for 2019
We are counting down Australia's biggest Corporate Tax Dodgers using 4 years Australian Tax Office transparency data.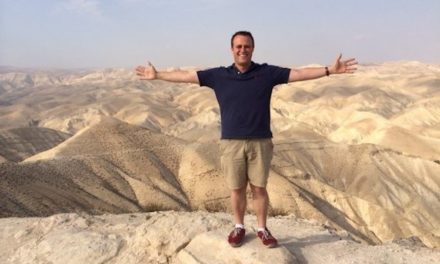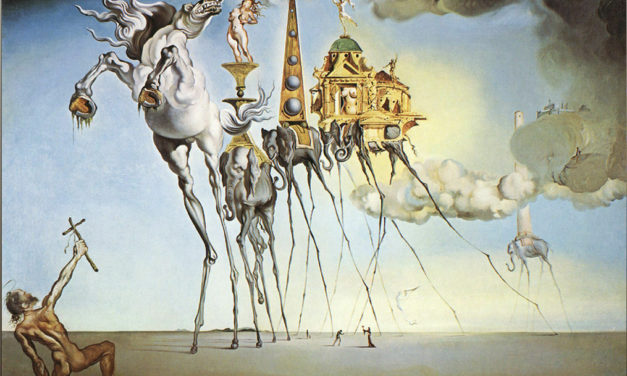 The Cayman Islands is the destination du jour for Australian hospitals and water profits but far more is bound for Bermuda. Michael West on tax haven risk for AMP Life policyholders and their $100 billion in assets.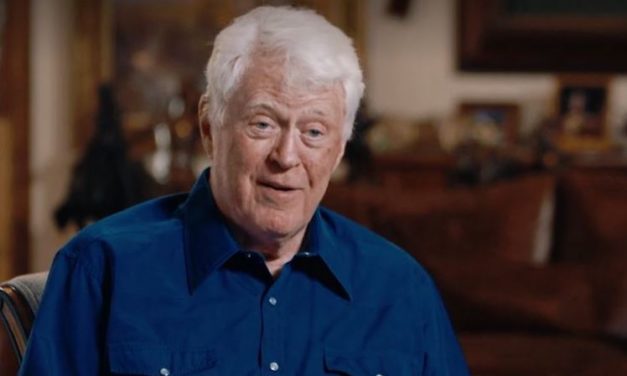 It's all here ... a tax audit, a cover-up and a neighbour in the Oval Office. David Cay Johnston continues his investigation into super rich, tax dodging business owners like William Ingraham Koch.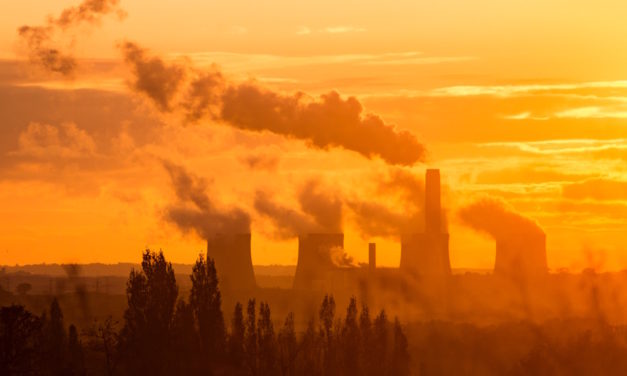 "This ticks so many boxes," an adamant George Christensen told Seven News. "Local jobs, indigenous self-empowerment, indigenous training, local jobs".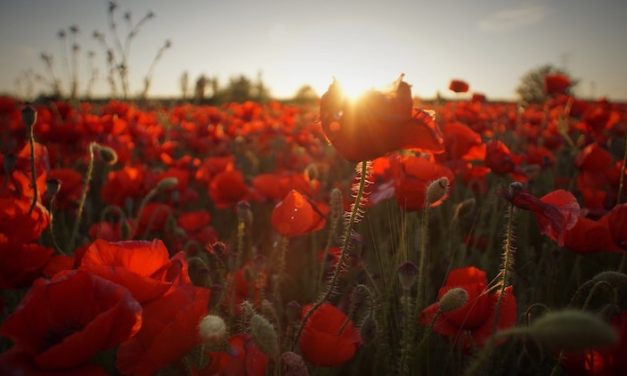 This month's national accounts show wages have slumped to the lowest on record.  Australia is now in record low territory when it comes to sharing the nation's largesse with its workers compared to the rest of the developed world. Alan Austin reports.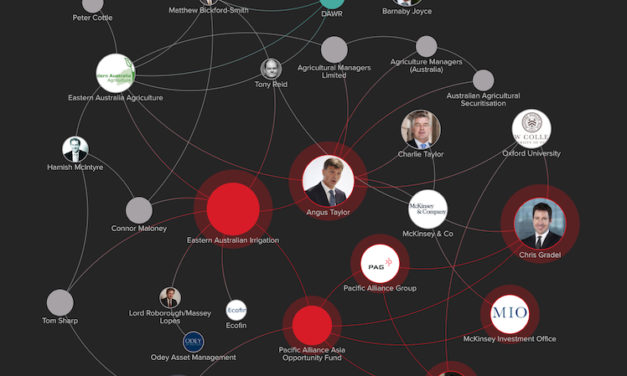 AS THE cold mist from the Thames River dispersed in the winter evenings of the early 1990s, three young men from Oxford University would make the pilgrimage between their digs at the prestigious New College and the college rowing sheds on the Isis river.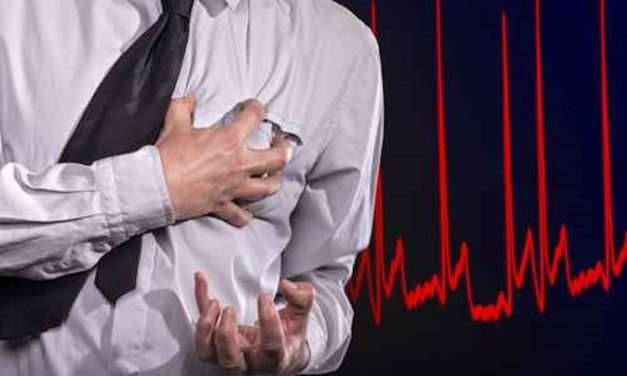 Insider trading, market manipulation, "pumping and dumping". It's a day in the...

Despatch
News Takes and Updates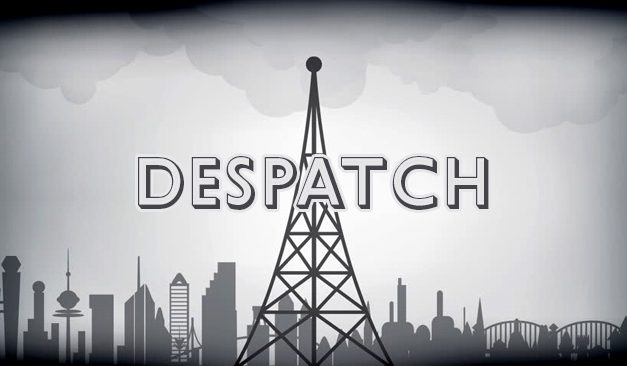 This is the "MW30", a bunch of numbers to track key changes in Australian politics and economy.
More Stories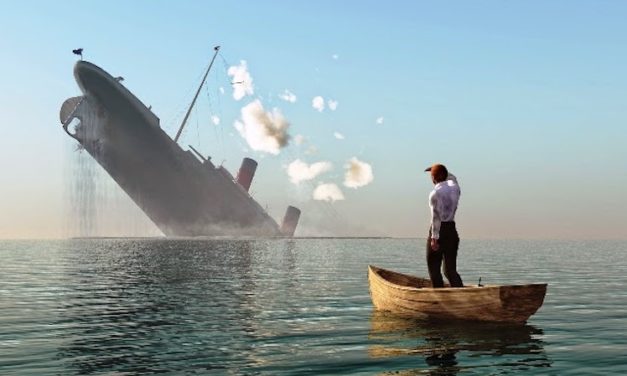 It's not global headwinds causing Australia's economy to tank. As Alan Austin argues, we should be catching the global tailwinds — if the captain of the ship only had a proper map, his first mate could work the compass and the petty officers didn't get tangled up in the rigging.
Read More
Revolving Doors
Australian politicians and bureaucrats with links to fossil fuel & resource extraction industries.

This website must remain free, to reach the largest possible audience. If you can spare $5 a month, join the fight.
Don't pay so you can read it. Pay so everybody can read it.
---
Subscriptions can be changed at anytime by logging into
Get Involved
Independent journalism needs your support. Share on social media, submit comments. Subscribe today for free updates. Community support is vital for this project to succeed.