Top 40 Tax Dodgers for 2019
We are counting down Australia's biggest Corporate Tax Dodgers using 4 years Australian Tax Office transparency data.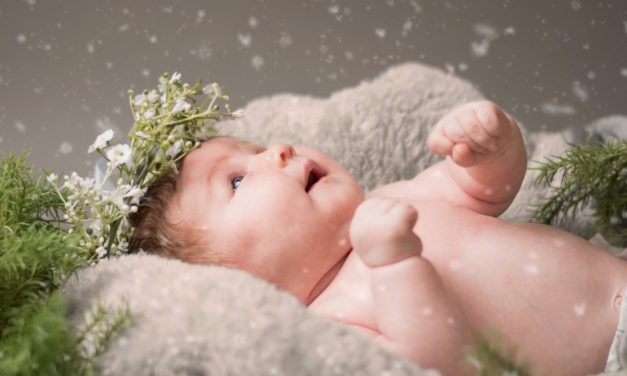 John: Didn't Kelly O'Dwyer put some sort of limit on how much you could end up with in your super fund? Peter: Yes. She capped it at $1.6 million. From 1 July 2017. John: $1.6 million? How many years is that going to take if you're only allowed to put in $25,000 a year? Peter: Sixty-four years Dad.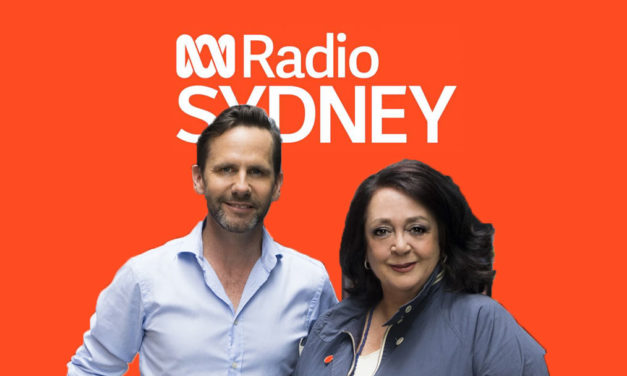 Talking Top40 Tax Dodgers, Exxon EnergyAustralia and the Healthscope Hospitals to tax havens transaction with Wendy Harmer and Robbie Buck on ABC 702.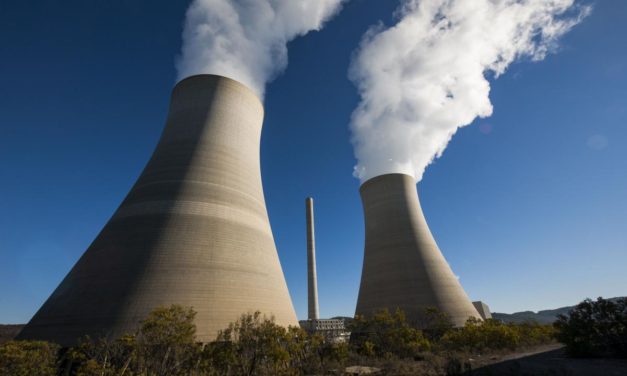 Energy Australia is owned by a company in the infamous tax haven of the British Virgin Islands. For the fourth year on the trot, the gas and electricity behemoth paid zero income tax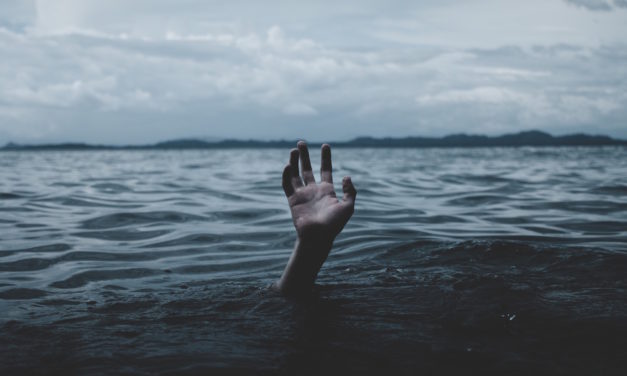 The explosion in government spending which suddenly ramped up last May will leave the incoming government buried in debt but worse, it will leave whoever wins the impending federal election tied to billions of dollars in spending commitments which never went to tender.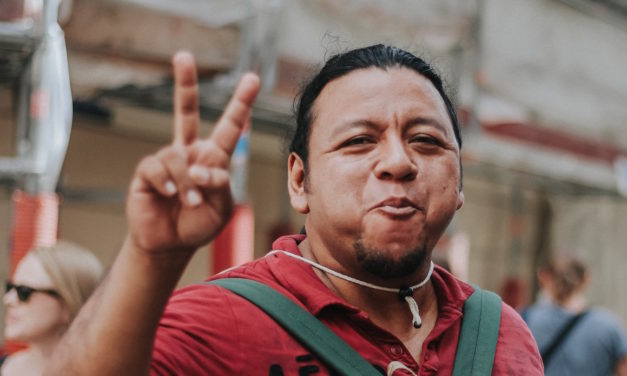 With independent media on the rise, author and commentator, Kim Wingerei, who has just launched theIndependents, looks at the top performers. Traffic for this website is up 60 per cent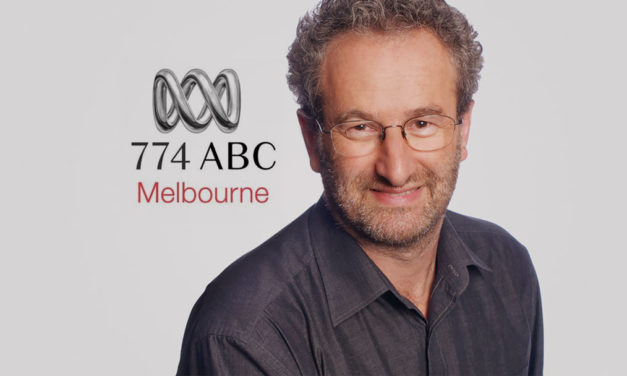 Chatting with ABC Melbourne's Jon Faine on the Healthscope takeover and the impending transfer of 43 Australian hospitals to a Caribbean tax haven.
The Scomo-ment
Chronicles of a Fleeting Prime Minister
AUSTRALIA'S SIXTH shortest serving Prime Minister is in a bind. Having streaked past Chris Watson's 113 days in office late last year, Scott is now sitting pretty as the clear No 25 of Australia's 30 PMs

Despatch
News Takes and Updates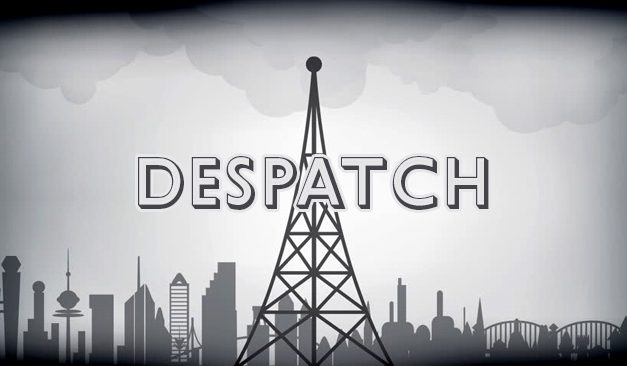 Coincidently, while we were busy chiding the state government yesterday for its mega-willy-nilly privatisation program, the NSW Auditor-General, Margaret Crawford, issued a report which was critical of the $16 billion sale of Ausgrid.
Sydney Democracy Network
Latest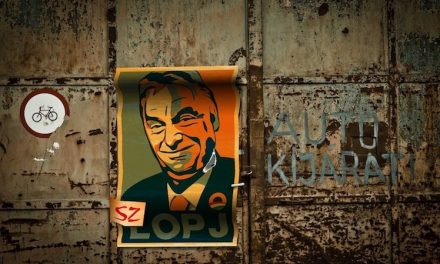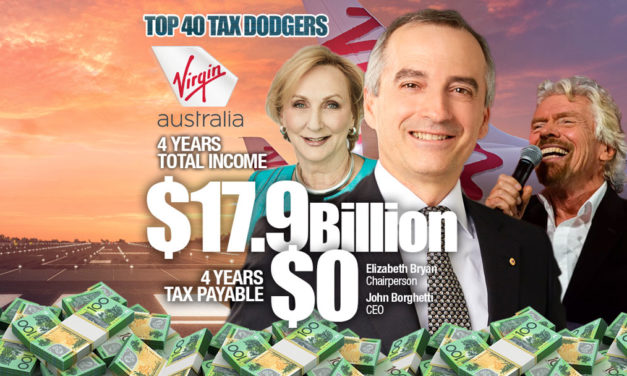 Virgin Australia founder Sir Richard Branson actually resides in a tax haven. He even has his own island, Necker Island, in the infamous archipelago of tax secrecy, the British Virgin Islands.
Read More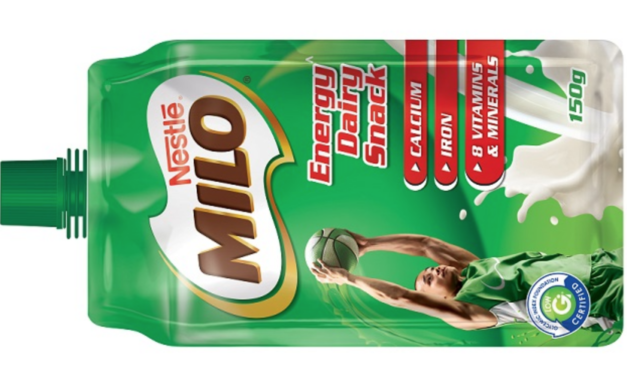 Is it ethical to promote the health benefits of "low GI" labelling? How about multinational food companies paying to have their products certified? At best, it provides little value to the consumer, writes science journalist Dr Maryanne Demasi
Read More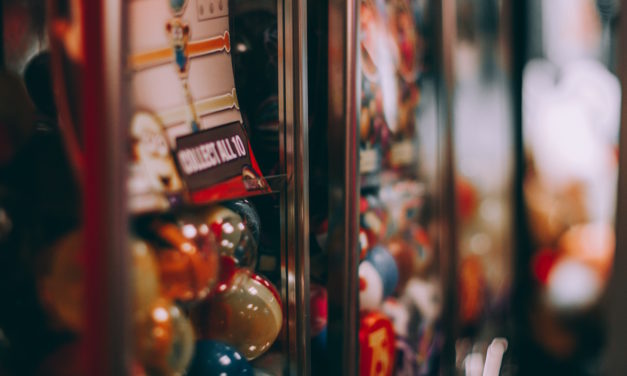 I don't know of any Australian election since the democratic reforms of the late nineteenth century, that was so directly, so openly, so brazenly influenced by large corporate interests
Read More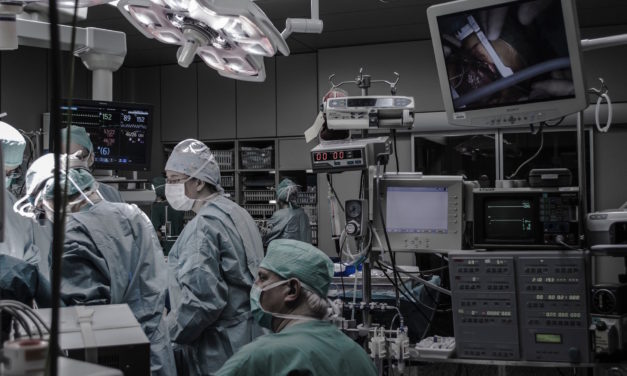 Premier Gladys Berejiklian cut the ribbon at the Northern Beaches Hospital on a Monday afternoon last November. Hours later, the hospital's anaesthetists were demanding the private operator Healthscope fix staff shortages, equipment shortages, drug shortages.
Read More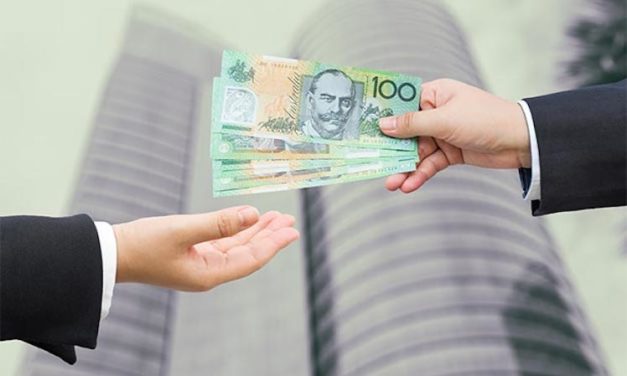 Most Aussies, especially first homebuyers, would be furious to learn they're competing for houses with people who are trying to wash the proceeds of illicit drug sales, fraud or corruption
Read More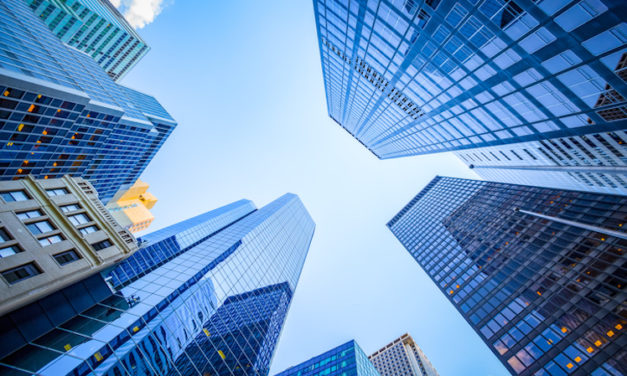 Our bloated financial services industry is sucking the economy dry. It's time to take action...
Read More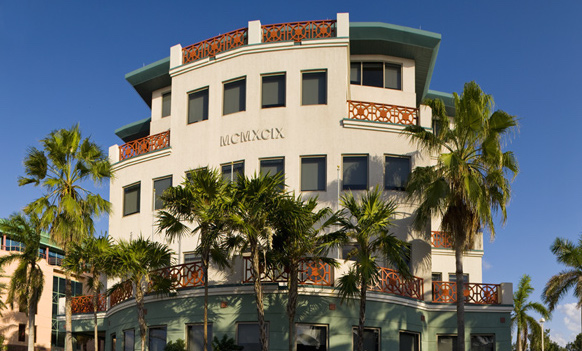 Barack Obama once described it as "either this is the largest building in the world or the largest tax scam in the world". That was in 2009. The building was Ugland House in George Town on the Caribbean island of Gran Cayman.
Read More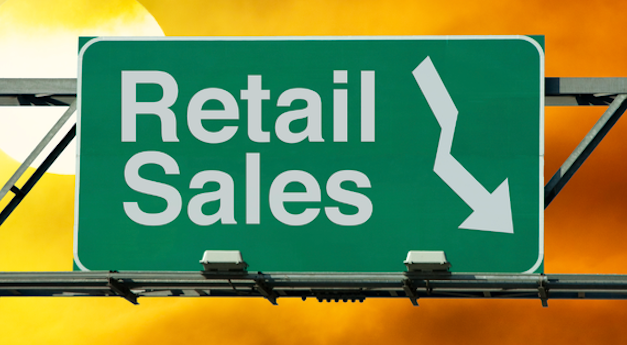 Analysts warn that Australian retailers are going bust in record numbers. Seems the Australian...
Read More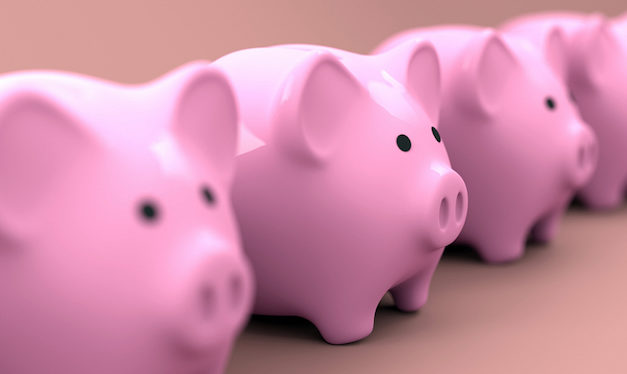 Customer service failed to get a guernsey in Commissioner Hayne's Final Report and herein...
Read More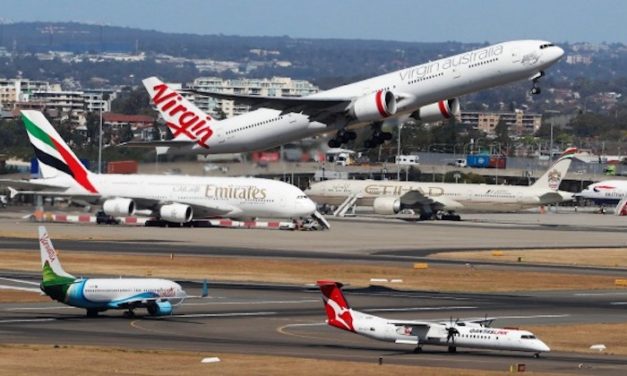 Another Dutton mess. This time citizenship processing of applicants arriving by air. Former Deputy...
Read More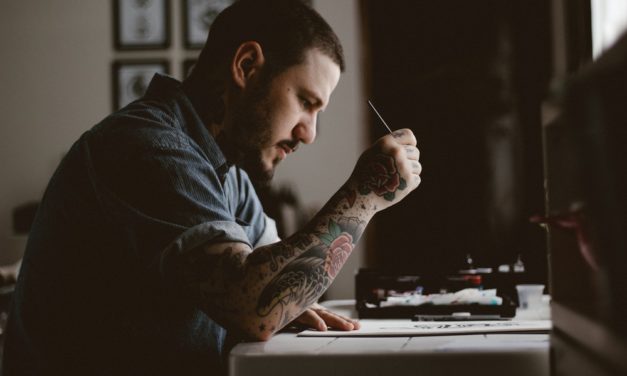 John: Our paymaster says we've got to get onto the "John Howard offset". That's the one that really pays out.
Peter: It's the big one … it's not like all the other offsets, this one is the only one you might be able to get in cash. 
Read More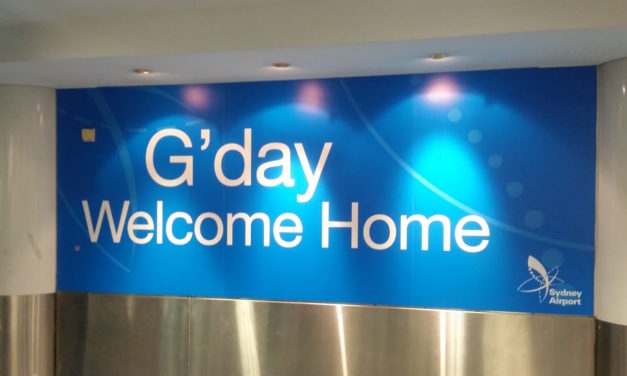 John Menadue cuts through the hysterical fear campaign surrounding "boat arrivals" with a few sober facts about other "arrivals", demonstrating that refugees are simply being used for political expedience.
Read More
Revolving Doors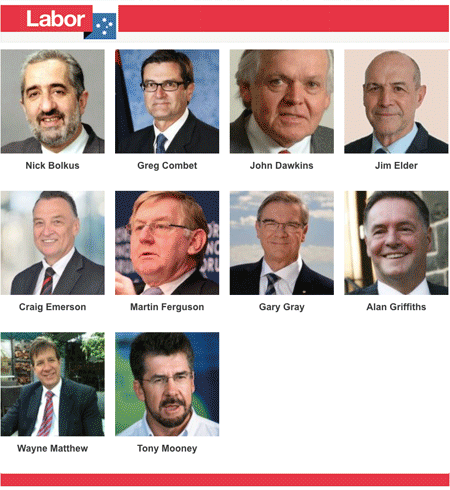 Australian politicians and bureaucrats with links to fossil fuel & resource extraction industries.

This website must remain free, to reach the largest possible audience. If you can spare $5 a month, join the fight.
Don't pay so you can read it. Pay so everybody can read it.
---
Subscriptions can be changed at anytime by logging into
Get Involved
Independent journalism needs your support. Share on social media, submit comments. Subscribe today for free updates. Community support is vital for this project to succeed.