Top 40 Tax Dodgers for 2019
We are counting down Australia's biggest Corporate Tax Dodgers using 4 years Australian Tax Office transparency data.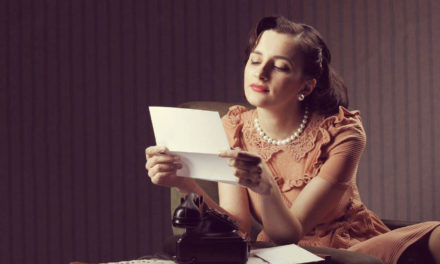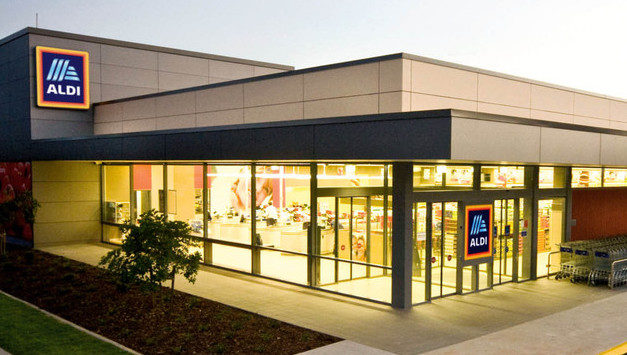 Quod ego dico, non quod ego faciam. That should be KPMG's motto. Do what I say, not what I do. It has a ring to it, but more importantly, it goes to the heart of the firm's business model: quae abscondam - hide stuff.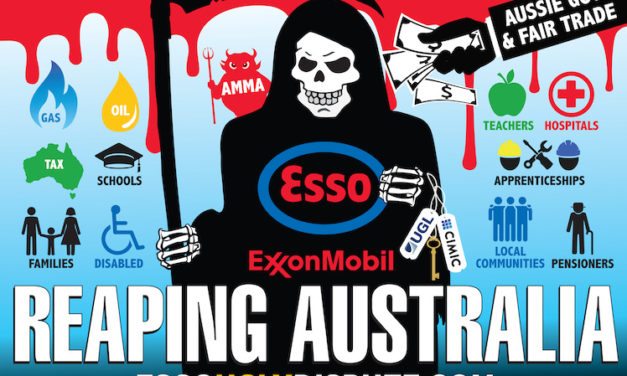 Scott Morrison made the pilgrimage to Texas last year to visit Exxon bosses. The then Treasurer might have prodded them to pay tax in Australia, but no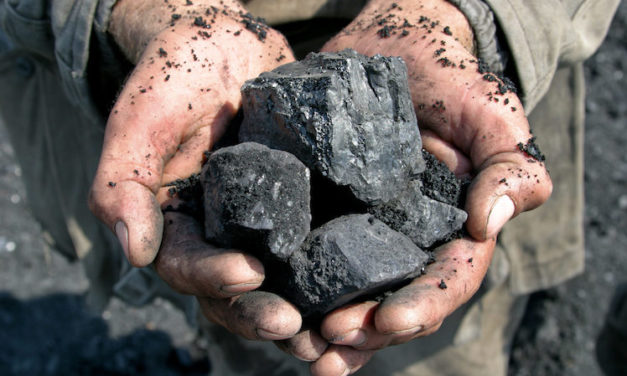 Treasurer Josh Frydenberg's first budget tomorrow is expected to deliver a predicted surplus...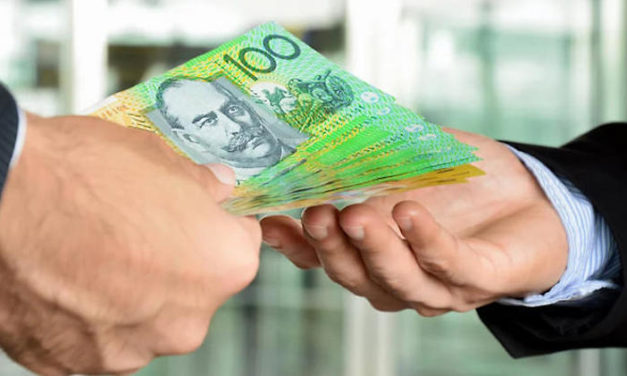 If this election is a referendum on wages, as Bill Shorten claims, then the minimum wage will be...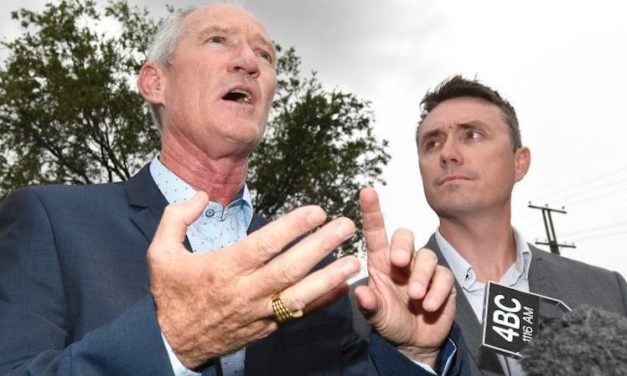 Is this clickbait television? Does the headline allegation that One Nation went to the United...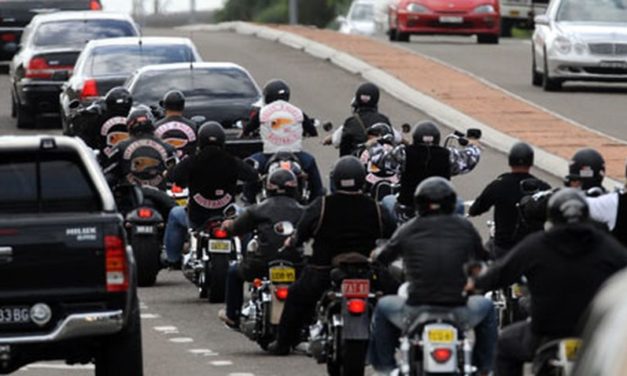 Investors were furious to find their high-tech battery lab in Thailand was stocked, not with high-tech batteries, but with old ice cream machines. Surely the corporate regulators would fire up now at this, yet another deception

The Scomo-ment
Chronicles of a Fleeting Prime Minister
AUSTRALIA'S SIXTH shortest serving Prime Minister is in a bind. Having streaked past Chris Watson's 113 days in office late last year, Scott is now sitting pretty as the clear No 25 of Australia's 30 PMs

Despatch
News Takes and Updates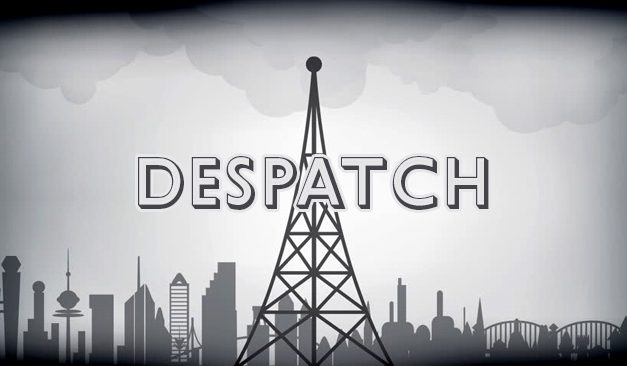 The Government has been working its small business base hard. As they say; "small business votes", and the changes are already in force, keeping them out of the Budget limelight.
Revolving Doors
Australian politicians and bureaucrats with links to fossil fuel & resource extraction industries.

This website must remain free, to reach the largest possible audience. If you can spare $5 a month, join the fight.
Don't pay so you can read it. Pay so everybody can read it.
---
Subscriptions can be changed at anytime by logging into
Get Involved
Independent journalism needs your support. Share on social media, submit comments. Subscribe today for free updates. Community support is vital for this project to succeed.