Top 40 Tax Dodgers for 2019
We are counting down Australia's biggest Corporate Tax Dodgers using 4 years Australian Tax Office transparency data.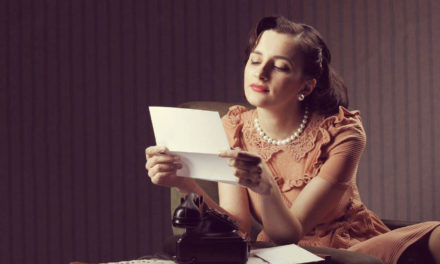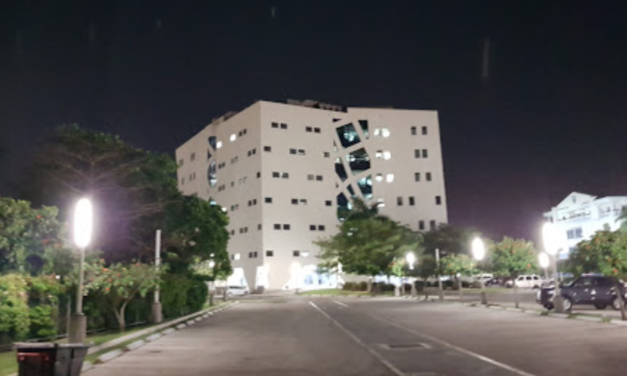 "Labor, Labor, Labor, Labor, Labor". This is a direct quote from the epic interview of Barnaby Joyce by Patricia Karvelas on ABC Radio last week. As is, "Labor, Labor, Labor, Labor". Michael West reports on the unfolding #Watergate saga.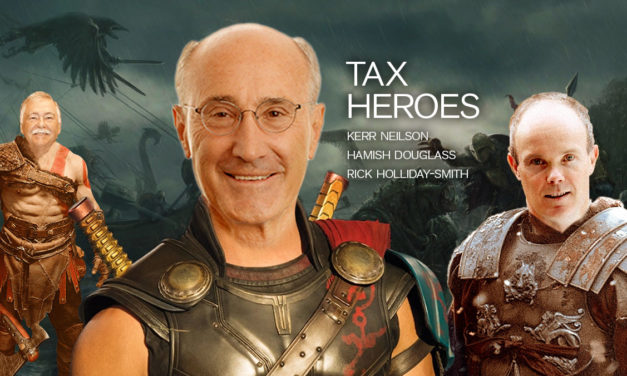 Which corporations make the best contribution to Australia's tax base, per dollar earned? Who tips in most for our defence and health, our roads and bridges?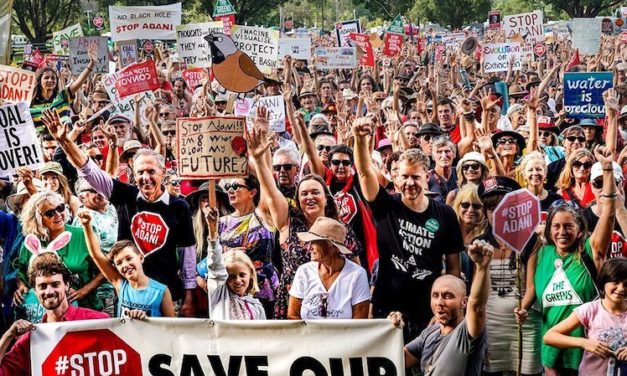 The Adani pile-on continues apace this week with Bob Brown's Stop Adani convoy, Queensland...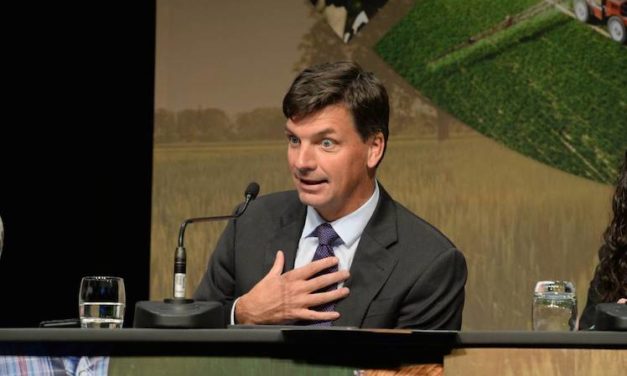 The saga of #Watergate – the $80 million water buyback fiasco – has now been widely canvassed. However, questions surrounding further mysterious parts of the issue still remain, especially concerning the long and very close relationship between two of the key figures in the story — Angus Taylor and Dr Tony Reid. Jommy Tee and Ronni Salt investigate.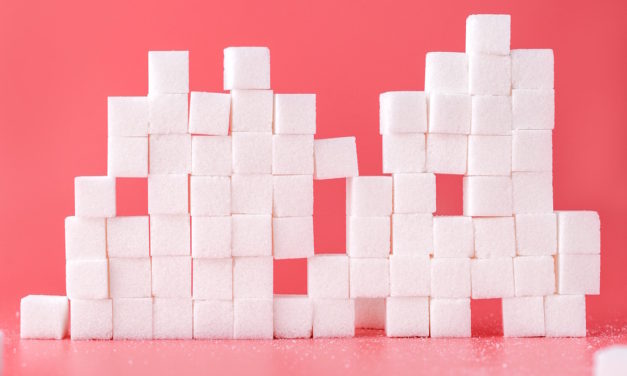 Is the DAA back to its old tricks? After investigations here into food giants such as Nestle and Sanitarium financing the Dietitian's Association of Australia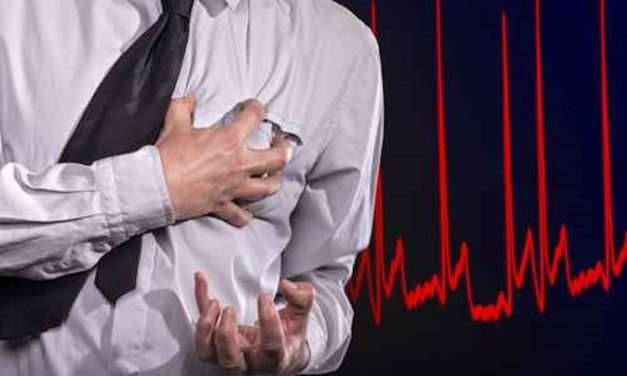 Insider trading, market manipulation, "pumping and dumping". It's a day in the...

Despatch
News Takes and Updates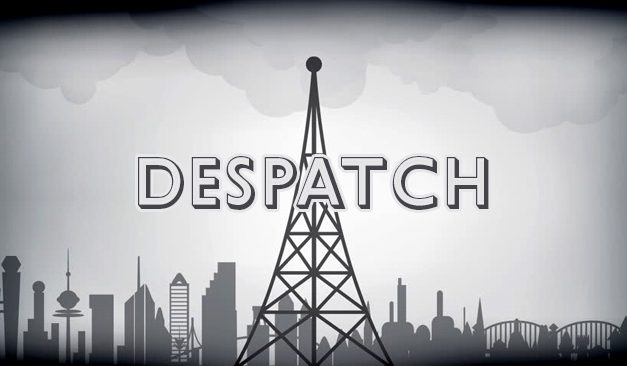 This is the "MW30", a bunch of numbers to track key changes in Australian politics and economy.
More Stories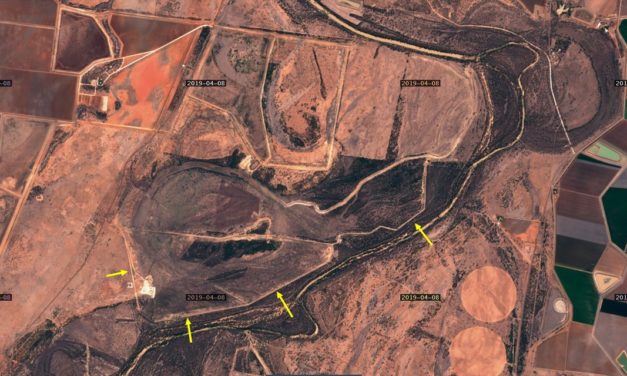 The evidence is firming that the Government spent $80 million buying air, not water.
Read More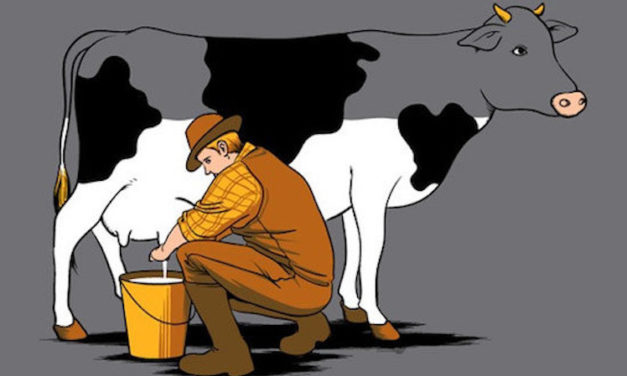 The inquiry into the federal government's spendathon on government contracts, especially on that global elite of corporate welfare recipients, the Big Four audit firms, has been axed
Read More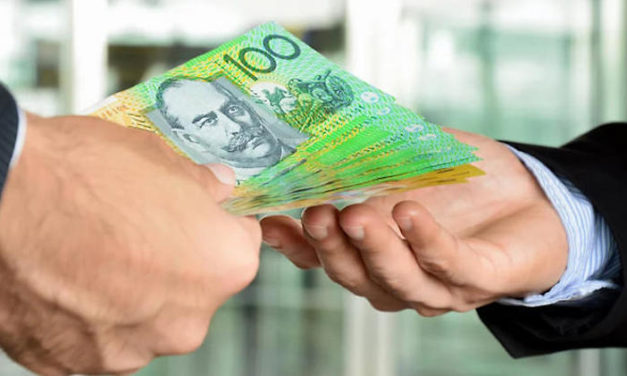 If this election is a referendum on wages, as Bill Shorten claims, then the minimum wage will be...
Read More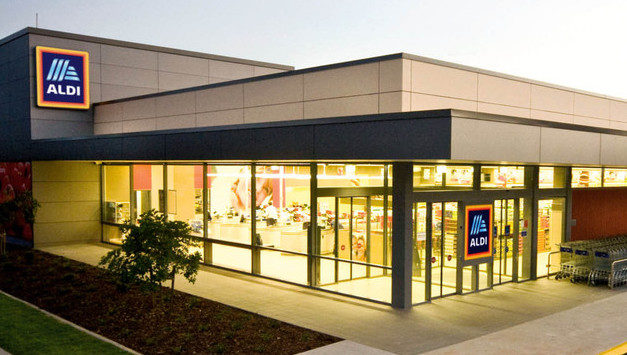 Quod ego dico, non quod ego faciam. That should be KPMG's motto. Do what I say, not what I do. It has a ring to it, but more importantly, it goes to the heart of the firm's business model: quae abscondam – hide stuff.
Read More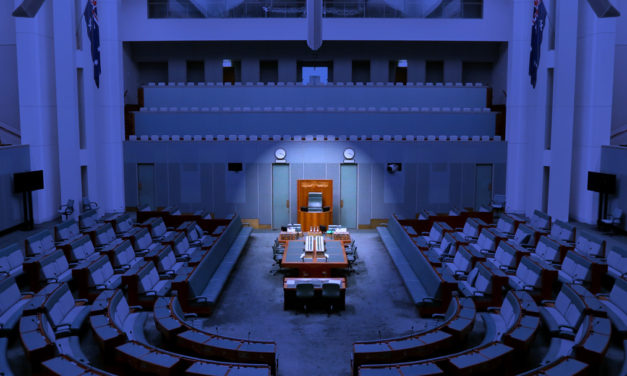 The Budget was never passed. Australia has no budget, but it has an election. And the money allocated last year starts to run out on July 1. It is the current Senate, not the new one, whatever that is, which needs to sit to fix this
Read More
Revolving Doors
Australian politicians and bureaucrats with links to fossil fuel & resource extraction industries.

This website must remain free, to reach the largest possible audience. If you can spare $5 a month, join the fight.
Don't pay so you can read it. Pay so everybody can read it.
---
Subscriptions can be changed at anytime by logging into
Get Involved
Independent journalism needs your support. Share on social media, submit comments. Subscribe today for free updates. Community support is vital for this project to succeed.