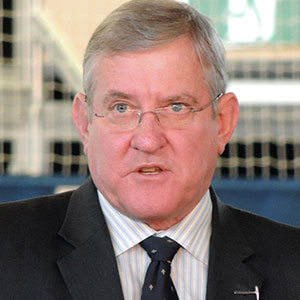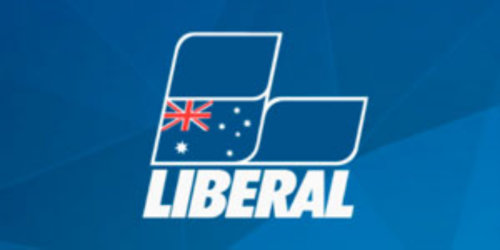 Federal Minister for Industry & Science (Sep 2013-Sep 2015) [1]
Federal Minister for Industry, Tourism & Resources (Nov 2001-Dec 2007)
Federal Minister for Small Business (Jan-Nov 2001)
Federal Opposition Shadow Ministry (2007-2013)
Shadow Minister for Infrastructure and Water (2009-2010)
Shadow Minister for Energy and Resources (2008-2009, 2010-2013)
Shadow Minister for Trade (2007-2008)
Federal Member of Parliament for Groom (Oct 1998-May 2016)
CEO, Queensland Resources Council (Sep 2016-) [2]
Non-Executive Director, Woodside Petroleum (?-?) [3]
Chairman of the Innovative Manufacturing Co-operative Research Centre (?-?) [4]
1 — http://www.aph.gov.au/Senators_and_Members/Parliamentarian?MPID=WN6.
2 — http://www.afr.com/brand/rear-window/ian-macfarlane-to-helm-queensland-resources-council-20160925-grnwvg Macfarlane took up this position only four months after the former Prime Minister, Tony Abbott, in an apparently 'prescient' appeal to the industry, glowingly referred to his colleague's role in abolishing Labor's ineffectual MRRT in the House of Representatives on 4 May 2016. Mr Abbott told fellow Parliamentarians, 'It was a magnificent achievement by the member for Groom in his time as minister reborn, as it were. I hope this sector will acknowledge and demonstrate their gratitude to him in his years of retirement from this place.' As with Martin Ferguson's breach of ministerial standards, which require that ex-Ministers not engage in lobbying for an eighteen month period after ceasing to be a Minister, no action was taken to prevent Macfarlane from taking up the appointment.
3 — https://www.qrc.org.au/staffs/ian-macfarlane-2/.
4 — https://www.qrc.org.au/staffs/ian-macfarlane-2/.