Latest One Nation Stories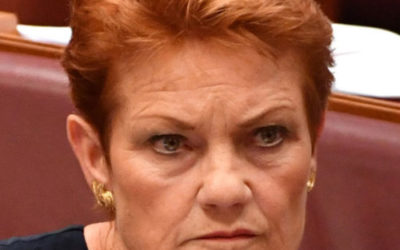 Pauline Hanson charged taxpayers $3,700 for a three-night trip to Perth where she held "intimate" $5000-a-head dinners for One Nation donors and a $20-per-head "fish and chip" fundraiser for about 300 people.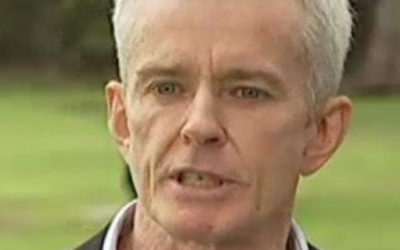 CURRENT POSITIONElected to the Senate for Queensland 2016. Election ruled void 27.10.2017 under section 44 of the Constitution. Elected to the Senate for Queensland 2019. Project Leader,...