most recent search Paddy Manning
Allowing companies to sue is a threat to free speech, writes contributing editor for The Monthly, Paddy Manning.
The financial clout of Australia's billion-dollar gun industry is increasing with firearm sales, membership revenues and political donations all climbing according to an investigation for ABC RN's Background Briefing and michaelwest.com.au by Paddy Manning. EMBLEMATIC...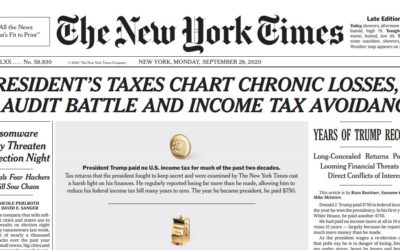 "A serious tax cheat" is how his biographer David Cay Johnston describes Donald Trump. Johnston reports on the New York Times investigation into the finances of the US president, revealing Trump has previously lost two income tax fraud trials.