Author: johnkeane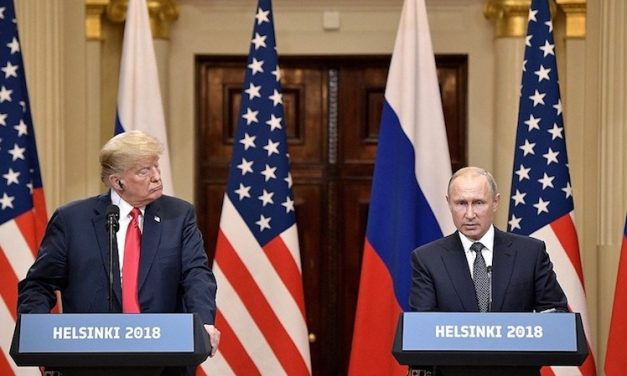 A television interview with ABC Weekend Breakfast, 21 July 2018 John Keane is Professor of...
Read More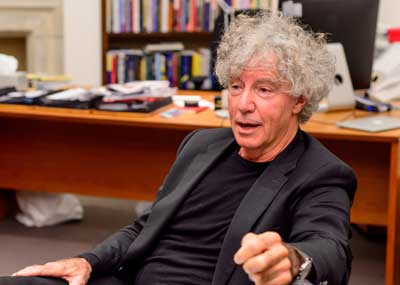 There's a widespread belief that actually existing democracies are in the grip of a fast-paced...
Read More
Revolving Doors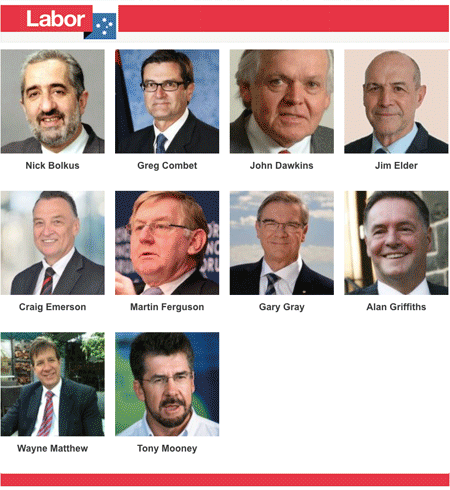 Australian politicians and bureaucrats with links to fossil fuel & resource extraction industries.

This website must remain free, to reach the largest possible audience. If you can spare $5 a month, join the fight.
Don't pay so you can read it. Pay so everybody can read it.
---
Subscriptions can be changed at anytime by logging into
Get Involved
Independent journalism needs your support. Share on social media, submit comments. Subscribe today for free updates. Community support is vital for this project to succeed.