Author: John Carter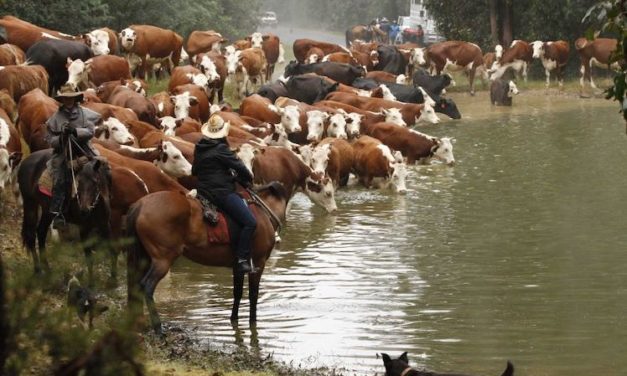 The banks have virtually stopped lending to farmers, writes cattleman and veteran columnist for...
Read More
MW30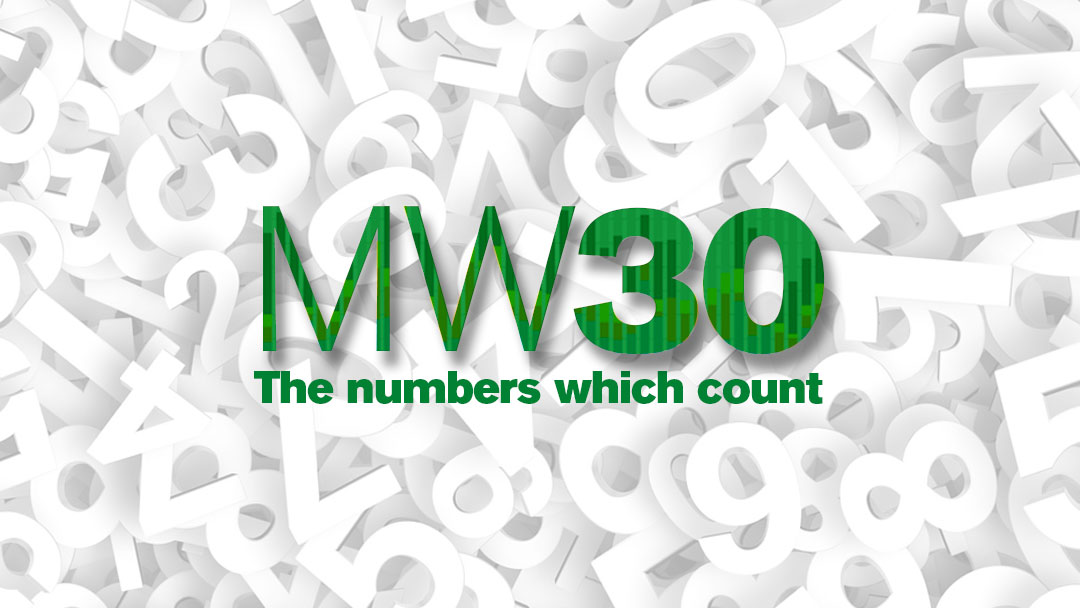 Top 40 Tax Dodgers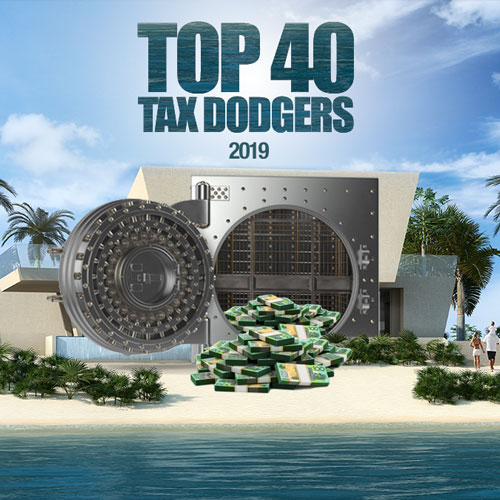 Revolving Doors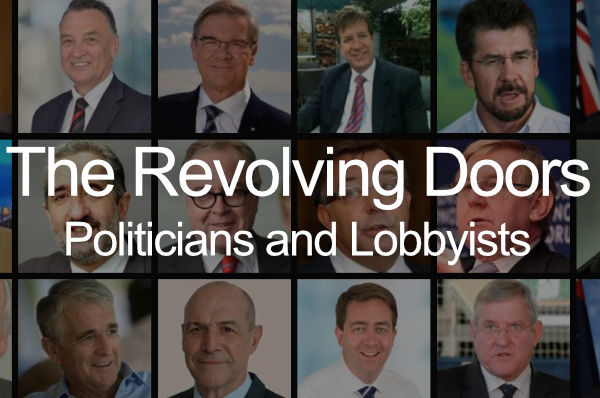 Subscribe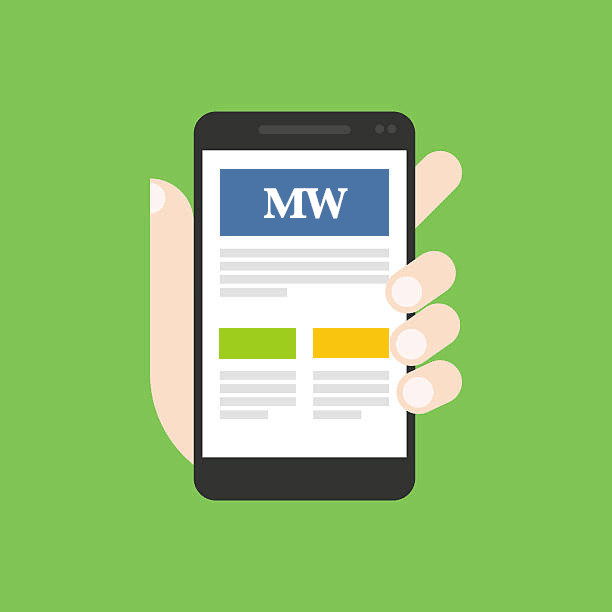 This website must remain free, to reach the largest possible audience. If you can spare $5 a month, join the fight.
Don't pay so you can read it. Pay so everybody can read it.
---
Subscriptions can be changed at anytime by logging into