Michael West Media is an independent media publisher covering the rising power of corporations over democracy. We are non-partisan, do not take advertising and are funded by readers.
Our investigations focus on big business, particularly multinational tax-avoiders, financial markets and the banking and energy sectors.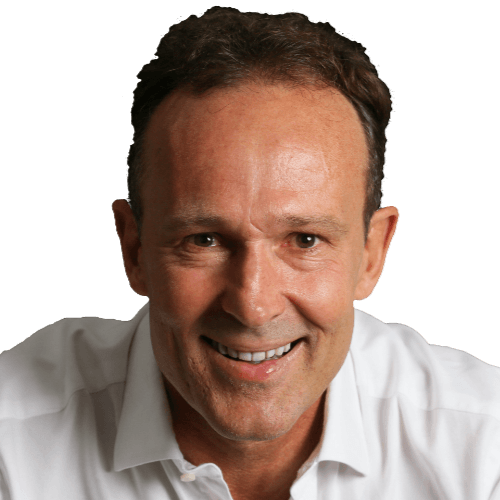 Michael West
Journalist and Founder
Michael spent two decades working as a journalist, stockbroker, editor and finance commentator before striking out on his own in July 2016.
After eight years as a commentator with The Australian and another eight years with the Sydney Morning Herald as a journalist and editor, Michael founded this website to focus on journalism of high public interest.
West is a Walkley-award winner and Adjunct Professor at the University of Sydney's School of Social and Political Sciences.
Sandi Keane
Editor-in-Chief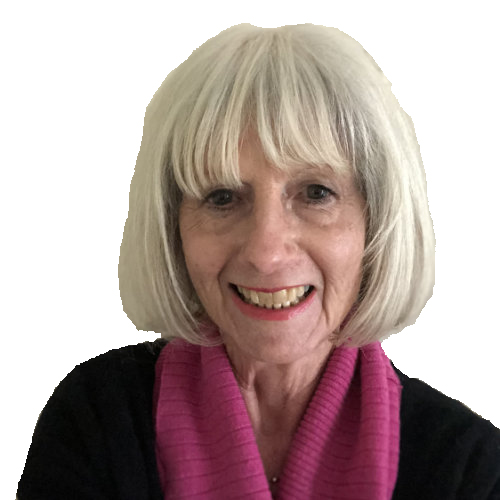 Prior to joining Michael West Media in 2017, Sandi worked in media, public relations and marketing as an editor, journalist, speech-writer and was an award-winning major events organiser. Her career took her to London, Vienna and Berlin before launching her own successful business which landed her on the front cover of Personal Investment magazine.
Sandi has conducted corporate investigations into the energy, dark money and media sectors. She holds several post-graduate qualifications, including a Master of Journalism from the University of Melbourne.
You can contact Sandi by email: [email protected].
Callum Foote
Editor – Revolving Doors

Callum Foote is Editor Revolving Doors, a database which exposes the links between big business and Australian governments. These links deliver well-resourced private interests with significant influence over Australia's policy-making process.
Callum has researched the impact of the revolving doors phenomenon via an honours degree in political science with the University of Sydney which examined the influence key players in Australia's financial services industry exert over government.
You can contact Callum by email: [email protected]
Michelle Fahy
Contributing Editor – Revolving Doors
Michelle has had a long career in writing and research, initially in the financial services sector producing plain language investor communications. For the last ten years, she has been involved in research and campaigning for various organisations seeking to reduce warfare and militarism. An abiding interest has been the prevention of corruption via increased transparency and accountability. She is currently researching the links between politicians, public servants and military personnel, and weapons-making corporations.
You can contact Michelle by email: [email protected]
Simone Marsh
Contributing Editor

Simone Marsh was the founding Editor of our Revolving Doors. She was an analyst with the Queensland Government for over a decade. Her work involved drafting sections of the Queensland Coordinator-General's EIS evaluation report for the world's first onshore unconventional gas to LNG projects.
In 2010, she blew the whistle on the environmental impact assessment of Australia's two biggest coal seam gas developments, saying the process was fundamentally flawed. Her story was featured on ABC's Four Corners.
Simone holds degrees in Science, Education and Psychology.
Creative Director and Publisher
Alex Anstey
Creative Director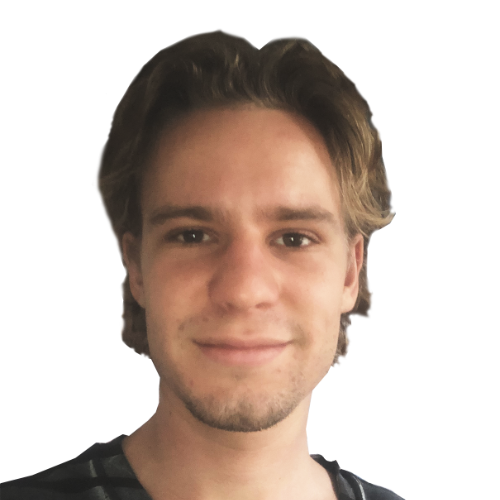 Alex is an artist, designer and political cartoonist. He has worked on multiple publications, including two books as an illustrator. His role as Creative Director involves web design, data presentation and illustration.
Alex studied arts at the University of Sydney and was awarded an Artist Residency at Chateau d'Orquevaux.
Kim Wingerei
Publisher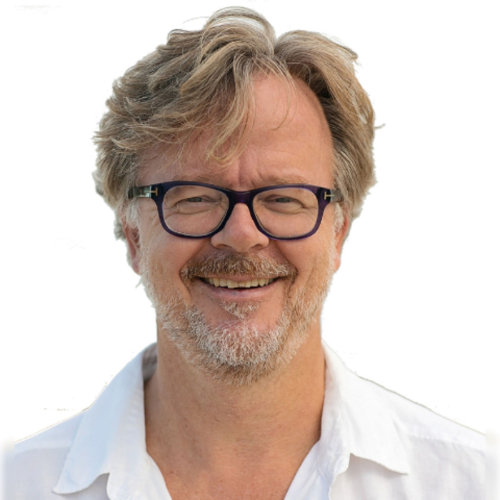 Kim joined as a regular contributor in early 2019 and is also responsible for developing and maintaining and the website and the day-to-day operating of the business.
A former businessman, originally from Norway, came to Australia in 1989, after having also lived in Chicago, Stockholm and Singapore.
Kim likes to look at the big picture and writes about change and solutions. He is the author of "Why Democracy is Broken – A Blueprint for Change", published in 2018 (click here).
To pitch a story, ask about syndication, report production issues, anonymous types, subscriptions, donations and general inquiries please click here.