The 'Revolving Door' series details the movement of Australian politicians and senior staffers into the industry they oversaw and vice versa.
If you wish to contribute to, or advise the Revolving Doors team please contact one of the editors at the bottom of the page.

Based on research compiled by Simone Marsh and Adam Lucas with the assistance of Joel Rosenzveig Holland.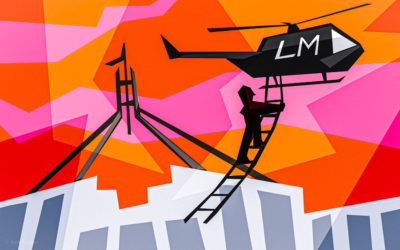 After 28 years with Defence Science and Technology, on Friday, October 28, 2016, Dr Tony Lindsay, one of Australia's most eminent defence scientists, said goodbye to DST. The following Tuesday, November 1, he started work with the world's largest arms manufacturer,...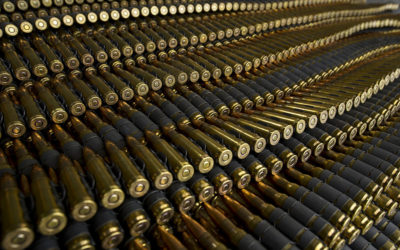 A disturbing number of Australia's military personnel, senior defence and intelligence officials and politicians leave their public service jobs and walk through the 'revolving door' into roles with weapons-making and security-related corporations. Nowhere is...
Callum Foote
Editor – Revolving Doors

Callum Foote is Editor Revolving Doors, a database which exposes the links between big business and Australian governments. These links deliver well-resourced private interests with significant influence over Australia's policy-making process.
Callum has researched the impact of the revolving doors phenomenon via an honours degree in political science with the University of Sydney which examined the influence key players in Australia's financial services industry exert over government.
You can contact Callum by email: [email protected]
Michelle Fahy
Contributing Editor – Revolving Doors
Michelle has had a long career in writing and research, initially in the financial services sector producing plain language investor communications. For the last ten years, she has been involved in research and campaigning for various organisations seeking to reduce warfare and militarism. An abiding interest has been the prevention of corruption via increased transparency and accountability. She is currently researching the links between politicians, public servants and military personnel, and weapons-making corporations.
You can contact Michelle by email: [email protected]
Simone Marsh
Contributing Editor

Simone Marsh was the founding Editor of our Revolving Doors. She was an analyst with the Queensland Government for over a decade. Her work involved drafting sections of the Queensland Coordinator-General's EIS evaluation report for the world's first onshore unconventional gas to LNG projects.
In 2010, she blew the whistle on the environmental impact assessment of Australia's two biggest coal seam gas developments, saying the process was fundamentally flawed. Her story was featured on ABC's Four Corners.
Simone holds degrees in Science, Education and Psychology.