Wollemi Mine? Experts label Barilaro's plan for new coal "corrupt", unviable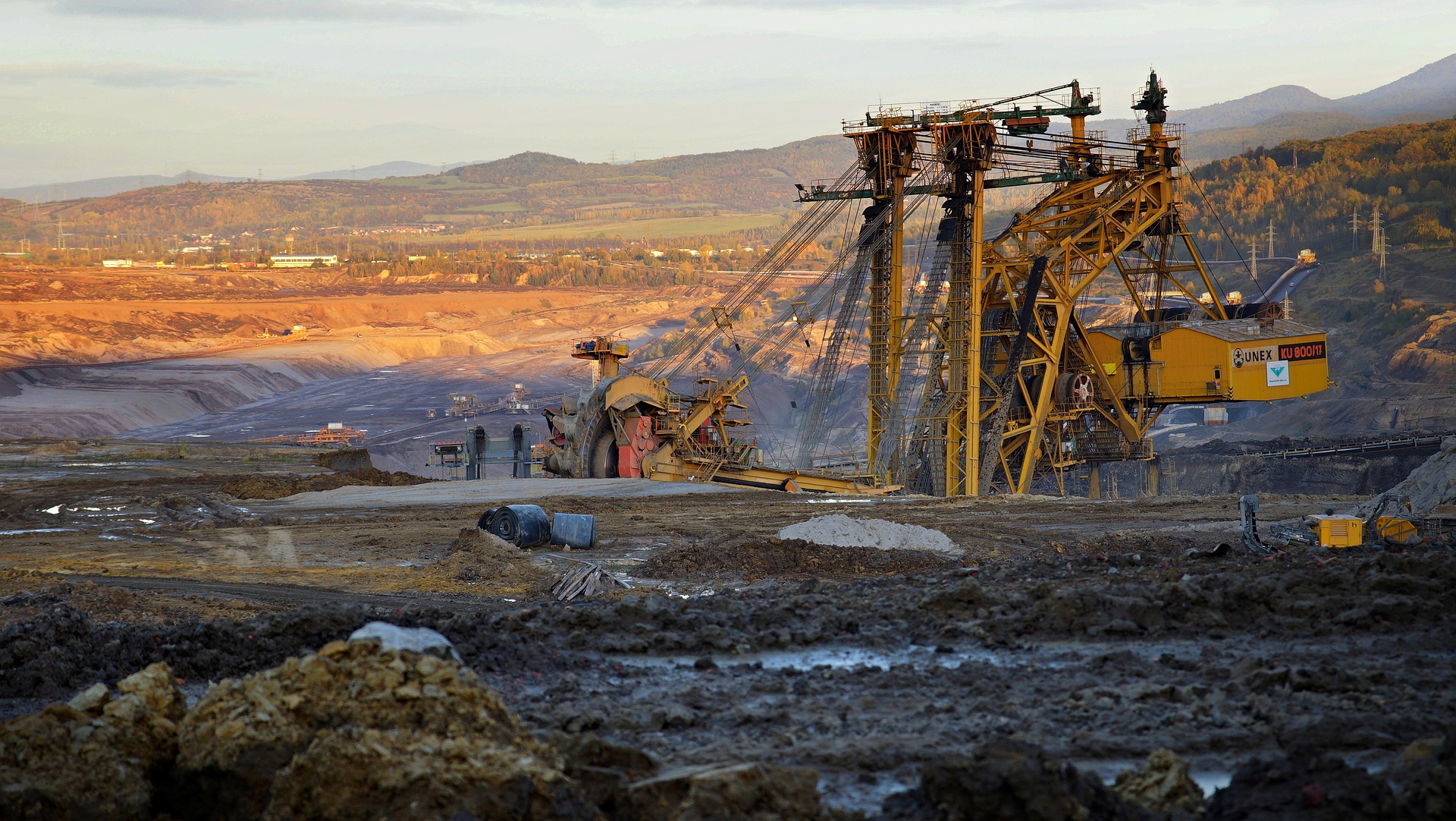 The NSW government is pushing through new coal exploration areas in the state's mid-west, which have been labelled unviable and "corrupt" by independent experts even as the G7 call a halt on all new coal mining reports Callum Foote.
It's better known for its rare Wollemi Pine but in the grotesque tradition of aggressive fossil fuel development, even as the world pulls out of coal mining, it may now be known for its Wollemi Mine.
Rylstone, a small town in the Central Tablelands of NSW, 25 km from Mudgee, is under threat from a suite of proposed coal exploration areas that the NSW government has been trying to auction off since mid-last year.
Rylstone Source: Visit NSW.
Despite the NSW government's attempts to cultivate a green brand, John Barilaro's 2020 Strategic Statement on Coal Exploration and Mining in NSW has opened up productive farmland, adjacent to the world-heritage listed Wollemi national park to brand new coal exploration.
Together, the proposed new coal release areas will encompass over 10 thousand hectares of land in Hawkins and Rumker areas surrounding Rylstone. This comes after the federal and Northern Territory governments together opened a landmass totalling 110,000km sq to gas exploration in 2021 alone.
The Rylstone community is already in the process of fighting a proposed open-cut lead and silver mine 2kms from the nearby town of Lue.
Expert analysis
The NSW Government's support of new coal infrastructure makes little sense to Rod Campbell, Research Director at The Australia Institute, "as an economist, it seems inconceivable that a new thermal mine in Rylstone, that couldn't begin operations till 2030 could be economically viable." According to Campbell, the proposed exploration areas "only makes sense that it is either a political deal or corruption."
The NSW Government might have a difficult time finding buyers for their coal exploration licences as coal miners rush to disinvest from the industry. BPH, the worlds largest miner, is currently trying to pay anyone US$275 million to take Mt Authur, the biggest thermal coal mine in Australia, off their hands. In a report to investors this year, BHP wrote down a further $2.2 billion on their thermal coal assets as they attempt to transition to "future-facing" commodities.
Campbell believes that "it seems incredibly unlikely any serious mining company would be interested in developing a mine in the region." Any proposed development would not be operational till "at least the second half of this decade and would face intense opposition and be very hard to finance," said Campbell.
Concluding Campbell noted that the idea seems more "more like a culture war thing than a serious proposal to develop a coalfield."
Looking to the recent victory of Hume residents in fighting off their own proposed coal mine this week, Campbell laments the cost such battles have on the residents. According to Campbell, even for a mine as unpopular as the Hume coal mine "It still took them 11 years and hundreds of thousands of dollars in expert reports and lawyers, not to mention the psychological cost.
The proposed coal exploration areas have significant opposition within the community. A spokesperson for Rylstone Coal Free Community claims that Rylstone's established economy is based on farming and tourism.
"The historic hamlet of Rylstone is home to a thriving community of local shops, post office restaurants, artisan shops, an Indigenous art gallery. Every weekend it is inundated with tourists and visitors to our region. A coal mine would decimate our community in the same way the nearby community of Wollar has sadly died" a spokesperson said.
Despite being classified as an area which the Strategic Release Framework promised would have no further coal developments, the new anchorages have been snuck through as they are all "adjacent" to existing exploration licences and therefore permitted as the map below shows.
Source: 2020 Future of Coal Statement
Australia: global coal villain
According to the Global Energy Monitor Australia has 50 proposed coal mines in the pipeline, ranking us 4th in the world behind only China, Russia and India.
The proliferation of new coal mines makes little economic sense to Tim Buckley, the Director of Energy Finance Studies, Australia/South Asia at the Institute for Energy Economics and Financial Analysis (IEEFA).
According to Buckley, the idea of Australia producing new coal mines is counter to the economic interests of the coal industry itself. "As the world's largest exporter of coking coal, 2nd largest thermal coal, it is not in the interests of Australia to be flooding the market and crashing the price of coal," said Campbell.
Buckley continued that "According to the International Energy Agency (IEA), coal is in terminal decline and will cease within 10-30 years" as a result "it's up to the government as a supplier to the world, to manage the inevitable decline in demand for coal with a managed decline in the supply so that we don't get left with surplus coal which to crush the price of coal."
The NSW Governments desire to open up new coal pits is being carried along with side Angus Taylors Coal Keeper pitch, a multi-billion dollar subsidy to coal plants to be paid every year which Tim Buckley labels as "not only blatantly corrupt but an abignation of our international treaty obligations under the Paris agreement.
---
Author

Callum Foote

Callum Foote a journalist and Revolving Doors editor for Michael West Media. Callum has studied the impact of undue corporate influence over Australian policy decisions and the impact this has on popular interests. https://www.facebook.com/CallumFooteJourno https://twitter.com/CallumDRFoote

Callum Foote a journalist and Revolving Doors editor for Michael West Media. Callum has studied the impact of undue corporate influence over Australian policy decisions and the impact this has on popular interests. https://www.facebook.com/CallumFooteJourno https://twitter.com/CallumDRFoote