Ben Fordham 2GB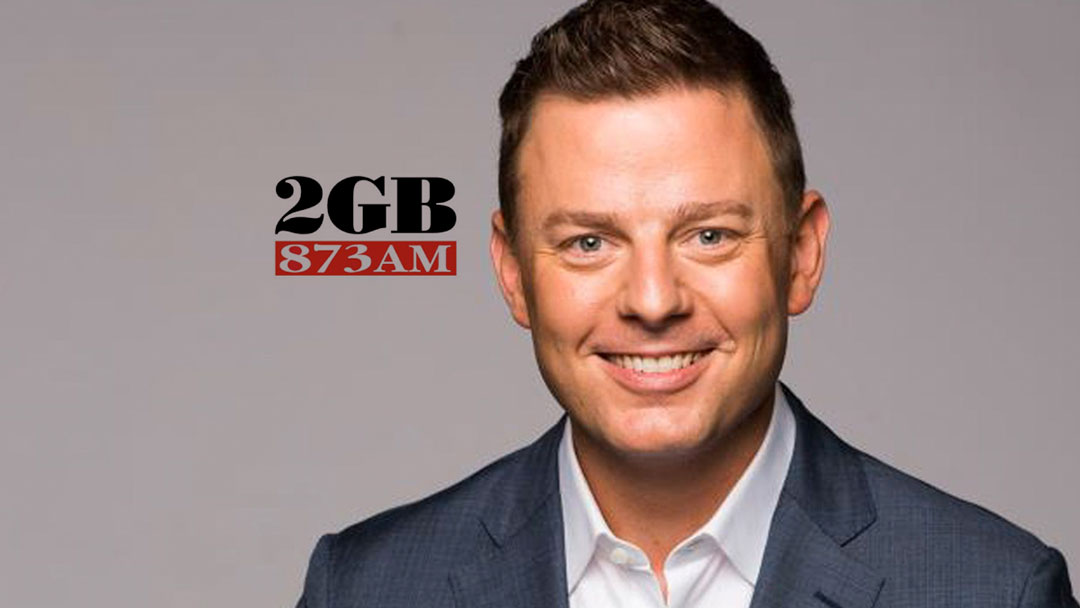 About The Author
Michael West established michaelwest.com.au to focus on journalism of high public interest, particularly the rising power of corporations over democracy. Formerly a journalist and editor at Fairfax newspapers and a columnist at News Corp, West was appointed Adjunct Associate Professor at the University of Sydney's School of Social and Political Sciences.
Related Posts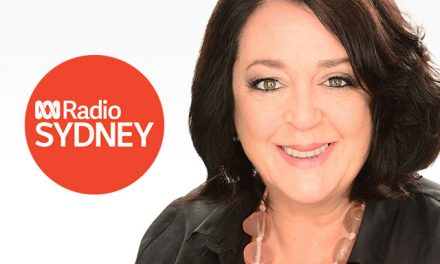 February 20, 2017
Revolving Doors
Australian politicians and bureaucrats with links to fossil fuel & resource extraction industries.

This website must remain free, to reach the largest possible audience. If you can spare $5 a month, join the fight.
Don't pay so you can read it. Pay so everybody can read it.
---
Subscriptions can be changed at anytime by logging into
Top 40 Tax Dodgers for 2019
Get Involved
Independent journalism needs your support. Share on social media, submit comments. Subscribe today for free updates. Community support is vital for this project to succeed.
The Kitchen Table Series
A series of articles covering Franking Credits